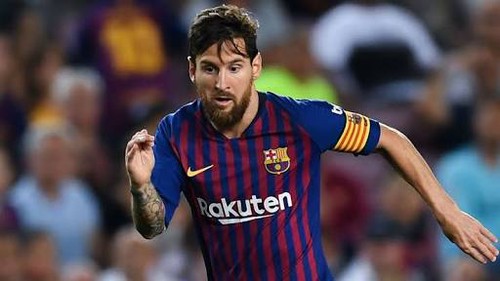 Xavi Hernandez has been away from Barcelona since 2015. Since then, Barcelona have not found a replacement for the Spanish midfielder.

However, at the start of the 2018/19 season, the successor figure of Xavi Hernandez began to appear. Barcelona captain, Lionel Messi called Arthur Melo very similar to Xavi.

Arthur is a new Barcelona player bought from Brazilian club Gremio with a nine million Euro dowry. Although bought at a low price, the 22-year-old midfielder did not disappoint Messi.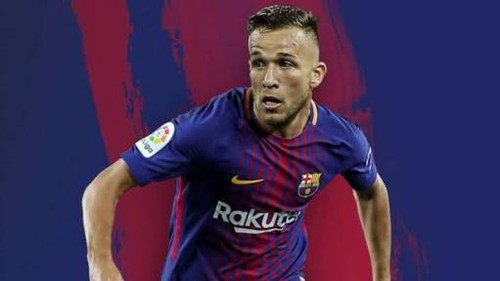 "I didn't know much about Arthur before he joined the club, but he was very similar to Xavi," Messi told Catalunya Radio.
"He is very safe to play the ball and can be relied on. Arthur has a playing style of players coming from La Masia. He plays well in short distances, he is not easy to lose the ball. He is able to quickly overcome team dynamics," Messi said.

Messi's statement was strengthened by comments from Xavi. He gave an assessment to Arthur Melo, but he also gave a warning.
"I haven't seen him playing on the field," said the 38-year-old, quoted by the US.
"But I have seen the video footage. In my opinion, he is a player who is very easy to adapt to Barcelona," he said.
Following is Arthur Melo's statistics with Barcelona in 2018/19 season:
Play: 2
Minute play: 27
Goals: -
Assist: 1
Bait accuracy: 93.8 percent
Tackles: 0.5 per game
Violation: 0.5 per game