I am from South Africa and became a BIG Holland (Netherlands) soccer fan when I had the privilege to meet the Dutch people and supporters during their stay in our hometown in 2010. We shared many beers and after watching the first game with them, I was hooked!!! I watch all the games up to the final when they were beaten by Spain 1-0 and took 2nd place.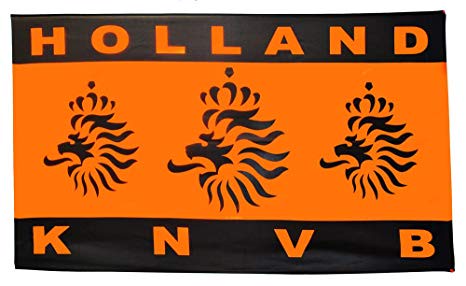 In 2014, the team went to semi-finals where Argentina won the penalty shoot-out, pushing them to face Brazil and taking the 3rd place position with a score of 3-0.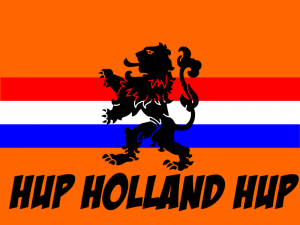 Now, 2018, I was very disappointed to hear that the Netherlands soccer team did not qualify to participate in the 2018 Fifa World Cup, but at the same time I felt and believed that the team will only grow and strengthen from this and take the 2022 World cup!!!
It is TIME! HUP HOLLAND HUP!!!
Just as a quick reminder, do you remember this goal by Robin van Persie? Enjoy!