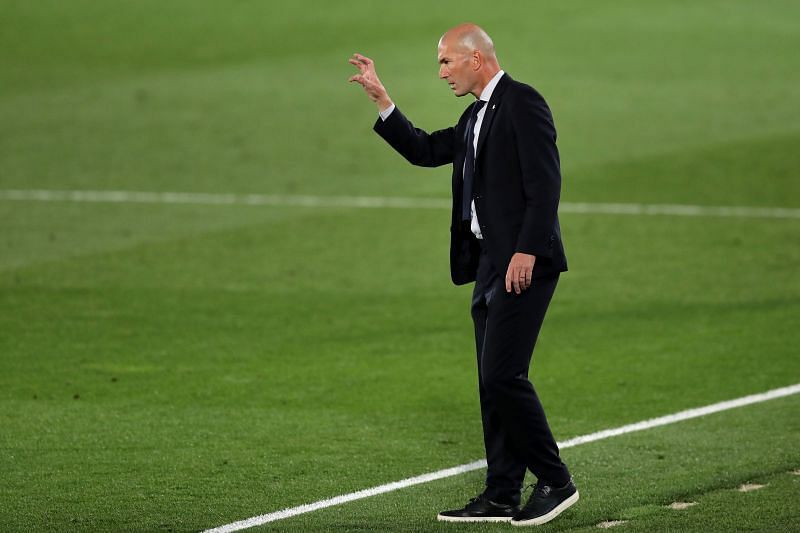 Current German national coach Joachim Low must find something else to do when this summer's European Championship finals are over. His contract as national coach expires, but he may not have to look very long for his next challenge.
The Spanish newspaper AS writes that Real Madrid has Joachim Low at the top of the wish list of new coaching subjects. The current Real Madrid coach, Zidane's contract, does not expire until 2022, but according to AS, it is likely that the club's management will have a change of coach already this summer.
In addition to Joachim Low, Real Madrid's second team coach, Raul, was also to be a candidate. The Real Madrid legend is in the process of his second season as coach of the reserve team, but it has not yet been decided whether the Spaniard is ready to become coach on the top shelf.