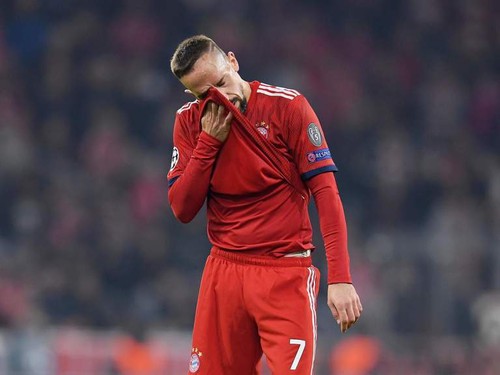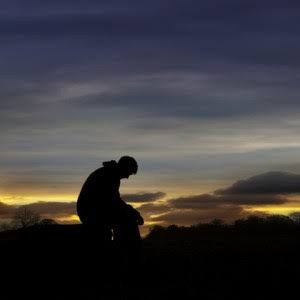 It seems we are beginning to get used to seeing losses or mistakes attached to Bayern Munich on the headlines this season. Make no mistake in thinking they are that bad, truthfully, they have produced moments of brilliance this season and haven't played as bad as everybody probably thinks now, but they are being frowned at because more was expected from a team of their status...

This is my entry for the weekly Happy Moan-Day Contests organized by the benevolent Pete of this intriguing platform.
These contests help grow and popularize good bloggers, check the link below and participate..
https://scorum.com/en-us/ski/@pete/happy-moan-day-november-12th-2018

Bayern Munich's latest loss was against the current leaders of the Bundesliga table, Borussia Dortmund. Bayern Munich came into the match hoping to upset Borussia Dortmund in front of their own fans as they have been doing in recent past seasons, but it was not to be, as Bayern Munich's coach, Niko Kovac was totally outsmarted by Borussia Dortmund's coach, Le Favre..
The first half saw Kovac's men push their opponents to the limit, Dortmund on seeing the force their opponents was coming at them with decided to sit back and absorb the pressure. An unexpected, superior, tactical halftime change from Le Favre saw Dortmund usurp their opponent's dominance and turned the game on it's head.
The game ended in Dortmund's favour as Le Favre's hidden card of a striker was brought on and he struck the final blow that ended the battle in their favour.
TALKING POINTS AFTER THE GAME..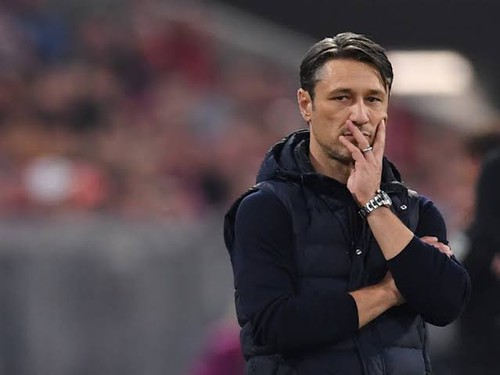 ---It was Kovac's third loss of the season and Bayern's worst start to a season in decade..
---Le Favre showed his great tactical acumen is beyond always bringing in his hidden card(Paco Alcacer) to help him kill off matches, he substituted one of their best players at halftime, a player that controls their play beautifully from the midfield, a player that was clearly targeted by the Bayern players and Le Favre found out it was the reason his team were totally outplayed in the first half. Midfielder Julian Welgi was substituted for a stronger midfielder and the game changed in favour of Dortmund.

Bayern Munich sit 7 points behind Borussia Dortmund in first position.



------Bayern's winger Frank Ribery, was reported to have slapped and pushed a French journalist who inquired why he hasn't had an assist or scored a goal in his last 14 games for Bayern. The matter is being resolved by the Bayern Board.
≠======================================================================≠
Those are the few talking points after the match and the negative points mostly pointed at Bayern Munich.
There are reports Kovac might be getting the sack soon, but same has been said since the beginning of the season, but it seems the board are still exercising patience with the coach, hoping he will turn things around.
Kovac has to understand that with great power comes great responsibility( a quote by the fictional character Uncle Ben in the movie Spider Man),,he is at a great club and great things are expected of him. Kovac also has to know that success is failure turned inside out. With his first half heroics in terms of tactics, it shows Kovac is fighting tooth and nail to see to it that his team improves their play, and with the first half display against Dortmund, I am very confident Kovac's team will soon put this bad stint behind them and get back to winning ways...
THANKS FOR READING..