Hello everyone. I hope we are all excited to see Scorum 2.0 living up to its billings. While we wait in anticipation of more exciting updates to be released, let me take you on a brief drive down the melancholic road surrounding one of football's most exciting talents, Kylian Mbappe.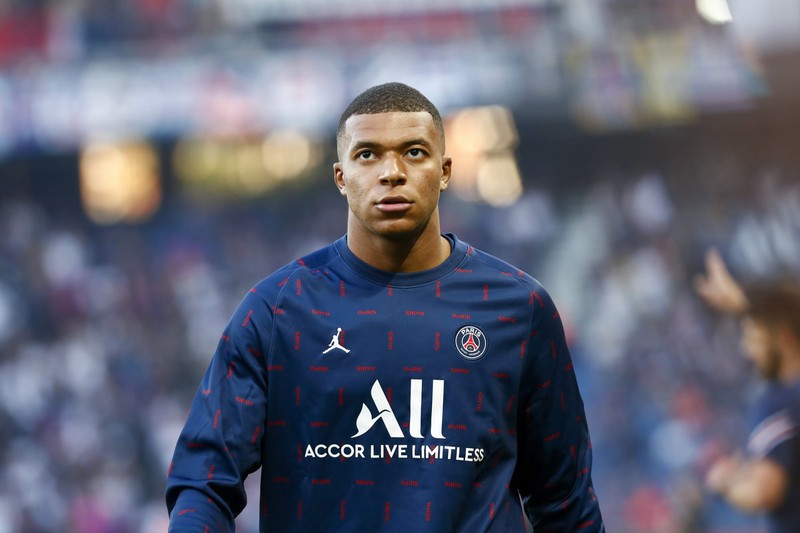 Kylian Mbappe is a France international who rose to prominence at a very young age. The French attacker made his name and fame at AS Monaco in France before the big guns with very deep pockets Paris Saint Germain (PSG) swooped him up.
All through his stages of progress, it is no surprise Mbappe is being targeted and monitored by football's most successful team, Real Madrid. The Spainish giant had intentions of swooping the then 16 years old from Monaco but they had every reason to wait for him to mature more as they had less need for him with Cristiano Ronaldo still at the top of his game with them.
Mbappe would go on to improve more at PSG with Real Madrid keeping tabs on him and it became more serious when Ronaldo left them.
Cristiano Ronaldo left a big gap to fill at Real Madrid with Mbappe thought of as the main man to fill at least much of the gap if not all of it. The Spanish Giants began to make their intentions known little by little to the public but PSG appeared adamant to give them an attention.
Fast forward to last summer, Mbappe was tipped by every media outlets, journalists, sport analysts and even Mbappe himself to leave for his dream club Real Madrid but PSG remained obdurate. The Spanish and French giants, and even the player knew his contract is set to expire the next summer and PSG risk losing him for free but yet they refused to adhere to Real Madrid's plea and offers, with some set of the media reporting that PSG hope Mbappe will renew, and some reporting that the French club are angered with Real Madrid's unprofessionalism centered on them physically and indirectly pushing the player hard to leave their club.
Mbappe's contract with PSG is set to expire in the summer and the French man is yet to sign a renewal with less than 7 months left for the season to end.
"Do you see Mbappe renewing with PSG or leaving for free once his contract expires in the summer?"