It is said that "if the centre cannot hold, every other thing falls apart". The midfield in club football is the most important section of the pitch and decides the outcome of every game. The question is, should a skillful midfielder be preferred over a sturdy one?
It goes without doubt that best defence is a good offence, but how about your opponent having a better offence?
Great Scottish coach, Sir Alex Ferguson once said, "Attack win you matches and defence win you trophies". Truer words has never been spoken for the preference of a solid defence over a perfect attack leads to near infallible outcomes.
The unrivalled essence of a deep lying defensive midfielder adding as an extra defender, snuffing out attacks and intercepting plays has been used to great effect and recognized by many coaches.
Solid points have been raised by me as to why I am totally in support of Sir Alex Ferguson's assertion. There are happenings in club football, current and history that puts the fact straight, it is better to have a solid defence over a perfect attack.
Real Madrid's Casemiro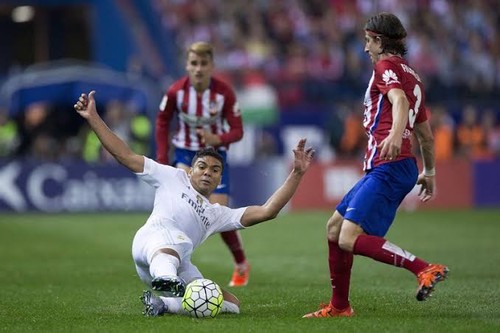 Real Madrid saw their midfield outran and their defense looking susceptible time and time again, the huge gap in the midfield was seen and filled by Benitez in 2016, he inserted Casemiro into the line up, a midfield anchor, who prefers to helps the defence over the attack, after returning on loan from Fc Porto, a club he shined at. There were rants and murmurs as to why Casemiro was preferred over skillful midfielders in the team and Benitez fell for these rants and reinstated players with flashes of brilliance over a player who would provide more cover for the defence and a thrashing from eternal rivals Barcelona followed and Benitez was sacked.
Next Zidane was called up and he made no mistake in bringing in Casemiro and with him in the line up, Zidane lifted 7 major trophies in his three year stint at the club.
Real Madrid's Marcos Llorente
Julen Lopetegui faced almost the same dilemma Benitez faced at Real, with Casemiro absent, he preferred class over strength and paid for it. His replacement Solari towed the same path after Casemiro was injured and paid the same price at the hands of a low rated team in Spanish La Liga, Eibar. He corrected the mistake immediately by bringing in Marcos Llorente, a Casemiro in another form and he has not lost a La Liga match ever since.
Manchester City's Fernandinho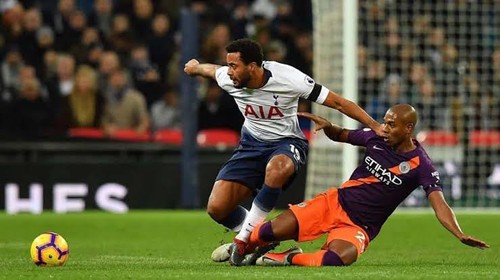 Today, Mancity sit seven points below first position and it is down to Fernandinho's absence. A player that protects them from the raves of attacks from the opponents. His absence has seen Manchester city lose two matches and drop points against lowly rated teams.
Coach Pep Guardiola saw the weakness in that position and was chasing Jorginho in the transfer window before he chose to reunite with his former manager at Chelsea.
Now, Guardiola is constantly hoping for a miracle until his strong and thick armour is repaired and returned to continue the battle.
Real Madrid's Claude Makele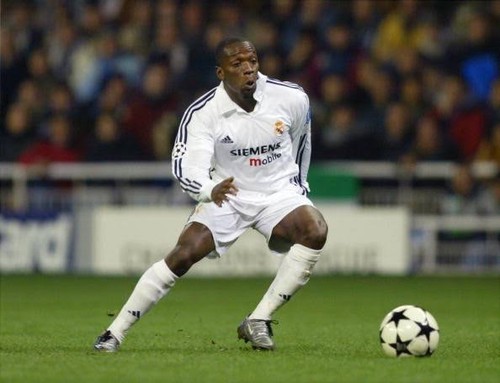 France Midfielder Claude was part of the Real Madrid team that ruled Europe in the early 2000s', it was apparent they wouldn't have won the trophies they won without him. When he was sold and replaced with David Beckham, this prompted then Real Madrid and France international Zidane to quote, "Why put a gold layer of paint on the Bentley when you are losing the entire engine?".
Klopp's Fabinho Signing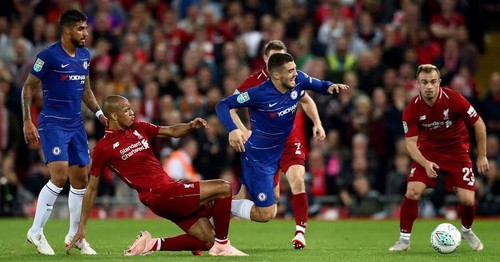 It is no mistake that Kloop pursued Fabinho, he needed to provide cover for his defence if he is to have more chances of lifting the league and a replacement for Jordan Henderson.
It is no fluke that Liverpool is at the top of the table and unbeaten in the league, by failing to plan, you are planning to fail.
Leicester City's Ngolo Kante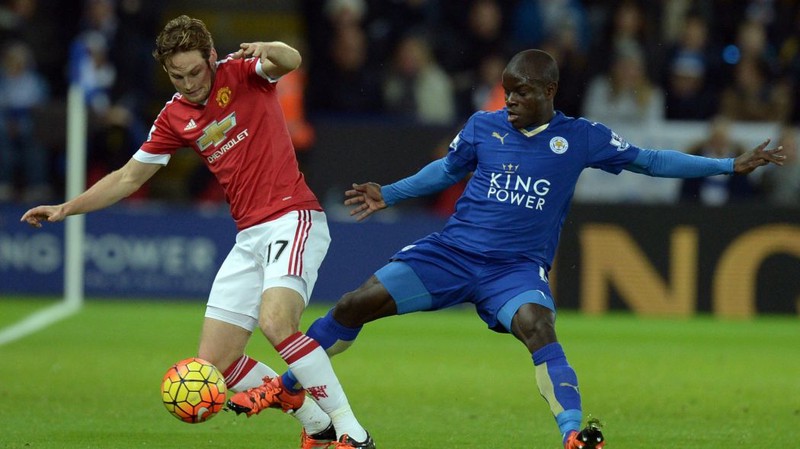 The 2016 English Premier League champions Leicester city couldn't have been champions without Ngolo Kante. The French defensive midfielder played a very vital part defensively and offensively but more of the former in their title pursuit as he was strong and energetic. Produced amazing performances and was rock solid in midfield. It is no magic that so many top clubs were seeking his services after that triumph and Chelsea FC ended up snatching him from Leicester.
Barcelona's Sergio Busquets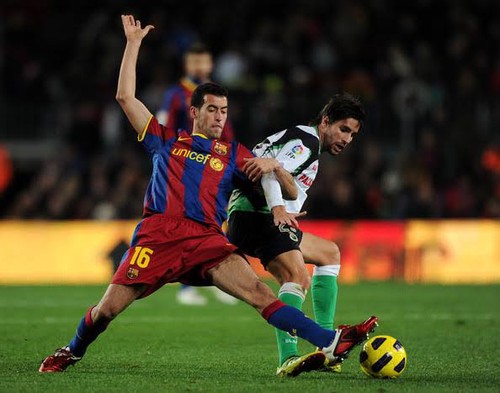 The Spanish defensive midfielder was and is still a vital cog in the Barcelona team. He was crucial to their successes in past years since his inclusion in the starting eleven of the team. Supporting the defence when needed and helping the attack, he has lifted so many trophies with Barcelona and does his job in the center of the pitch perfectly well.
These and many more examples have gone a long way to show how important defensive midfielders can be for the team. The cover they provide for the defence is acknowledged by few coaches and when you get a quality defensive midfielder, you are closer to lifting every trophy there is to lift for they play roughly 40% of the part.
THANKS FOR READING
Note: All images are Google sourced