Crouch's scandal confessed: I fell in love with Alonso's wife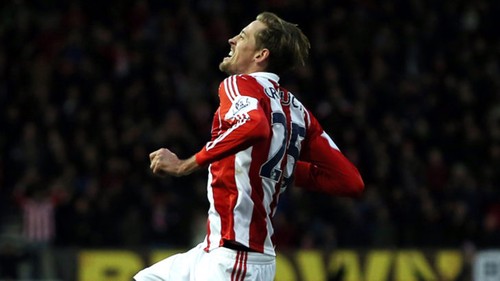 Peter Crouch, author of the book of autobiography, wrote his memoirs. Crouch, "When I transferred to Liverpool, I fell in love with Xabi Alonso's wife, Jim Carregher told me about the situation and warned me about a tough dildo."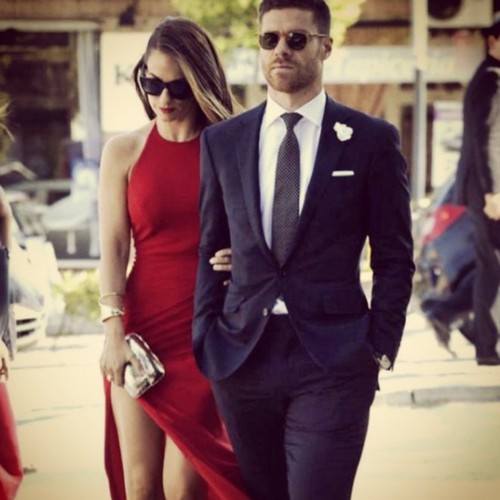 Peter Crouch, who played in the British Premier League during his career and published the book of autobiography, told interesting stories about football life.
"I did not know who that woman was, I was in love, and then Jim Carregher said she was the one who warned me," Crouch, who told Xabi Alonso that she was in love with her husband when she first signed Liverpool,
PLEASE DO NOT REMEMBER THAT YOU DO NOT COMPLETE ANY COMMENTS FOR RESPECTING EMERGENCY.