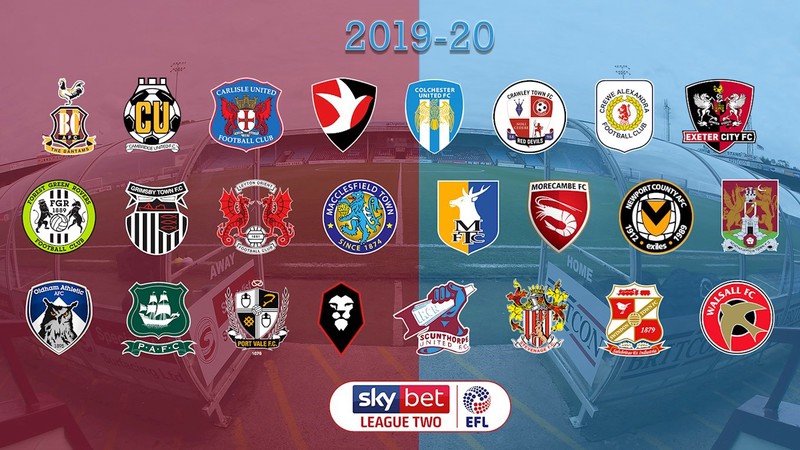 ---
Cheltenham v Swindon - League Two
Swindon looked quite solid after two games, however, they soon found themselves hitting the ground hard with a draw against Exeter and defeat against Northampton. Nonetheless, they should not be underestimated so fast. We believe Swindon improved drastically compared to last November. New arrivals already proved their worth with three goals in the opening two games, which is very promising going forward.
The home side, Cheltenham enter the round five as the best home team, with two straight wins and a +5 GD, which they achieved with a 4:1 win against Scunthorpe followed by a 2:0 win against Carlisle. While their home record is impressive, Carlisle have not yet scored a goal in an away game.
Swindon enter the fixture as favorites, which is only fair, despite the fact they were not too promising in their last couple of league matches. Their biggest strength will come from potent strikers who have already proven their worth and will look to do so again this weekend. We expect a couple of goals here and for the visitors to walk away victorious.
Prediction: Swindon to win
---
Cambridge United v Oldham - League Two
By now it's fair to say Cambridge United have impressed and legitimately look like a solid team, which is surprising, considering they were a team that a lot of people imagined will end up relegated. Yet Cambridge proved they can compete for top spots with a much more confident approach which resulted in a 2-2-0 record so far.
Oldham on the other side enjoys a completely opposite experience with a 0-1-3 record, which pushed them down to a 23rd spot in the league. The season is still young, meaning nothing is lost just yet, however, losing three out of opening four surely took a toll on the team who now look to climb their way back up.
It's hard going against Cambridge United, who have clearly shown they are in an excellent form and will look to continue with the same rhythm.
Prediction: Cambridge United to win
---