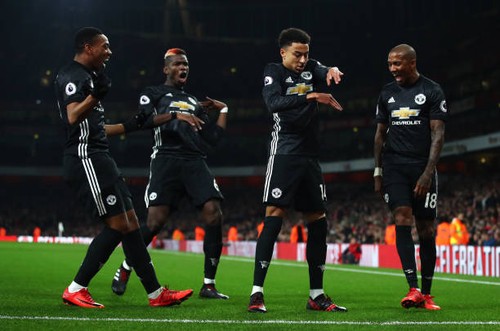 Another premier league classic on the cards tonight
Arsenal seem to be flying high this season under new coach unai emery, while Manchester united are more like a wounded eagle who can't soar again, but if there was ever fixture to get them back in groove, then its definitely a showdown with one of their age long rivals, but can they clip the gunner's wings tonight?
United and arsenal are experiencing mixed fortunes this season, united are lagging behind, while arsenal are striding forward,but nonetheless form often counts for little or nothing in this kind of fixture, but however we take a look at how they've been faring this season
MANCHESTERU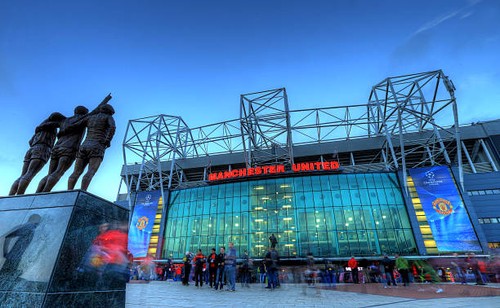 The hosts are currently on a 3 game winless streak in the league, loosing one and drawing two and this has raised concerns around old Trafford, with the festive fixtures fast approaching and united still lagging in 7th position, 8 points adrift the top four, you could feel the pressure building at the club, desperation is set to become the order of the day, they will have to fight tooth and nail to stand a chance of progressing into the top four, fighting spirit is definitely something united don't lack as we've often seen this season, but you just feel they might be needing more than that to come through this period unscathed, one things for sure though, things must definitely change, either for good or for worse, and well you do not want to imagine the latter.
ARSENAL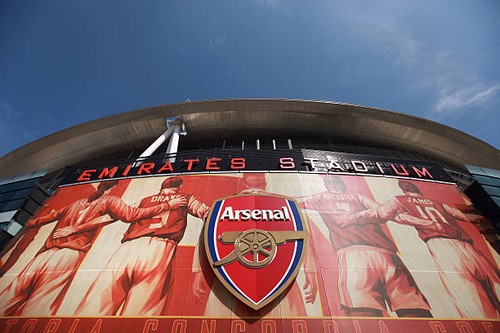 The post-wenger era seemed to be starting on a bad chapter at the Emirates stadium, but the pages have been flipped ever since and arsenal are starting to look Like a finely published book, but they will be hoping it doesn't just last a few chapters, before they get a twist, if anything they would rather not have an antagonist, but that is exactly what Manchester united have been to arsenal down the years, and their some chapters arsenal fan's would rather not look back at in their premier league story.
But there seems to be a new era setting at the club,and there is a lot of optimism as regards what arsenal can achieve in the near future, and how much of a statement, will a victory against united away from home prove to be.
WHAT TO EXPECT FROM THIS FIXTURE
The corresponding fixture last season was one of the games of the season, it was a cracker to say the least and one that fans would be hoping for
United won that fixture 3-1, but arsenal more than served up a classic encounter with their menacing attacking display and fast play, but it was an end to end stuff and united were more clinical on the day, well albeit some fantastic saves from goalkeeper David de gea
This fixture has always been an entertaining one, with a flurry of goals and high intensity and so we should expect nothing less
IS THIS A MUST WIN GAME FOR UNITED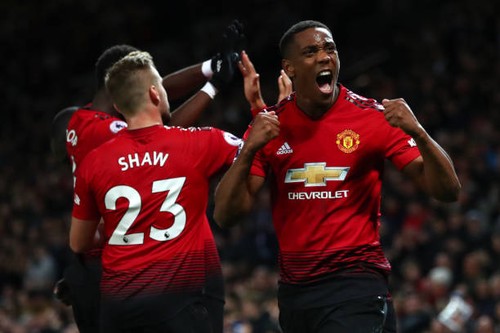 United can't afford to slip further down in their pursuit of champions league qualification and you get the feeling one defeat pulls them farther and one victory pulls them closer
United are hosts and hence would have home advantage, that could spur them on to victory and in fact arsenal haven't won there in over a decade, so history is firmly on their side, but they will be needing more than history, in order to get a victory from this encounter.
WHAT A VICTORY COULD DO TO ARSENAL'S SEASON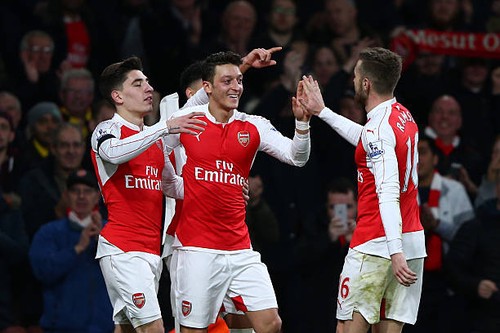 Arsenal are currently unbeaten in 19 games across all competitions since loosing back to back games against man city and Chelsea, they have grinded out results against Liverpool and beaten Tottenham Hotspur at home.
A major problem for arsenal over the years has been their inability to beat the top teams and that more than always creates a gap between them in the race for the title, but arsenal looked well equipped now and seem to be proving critics wrong who thought they won't stand a chance this season especially after their opening losses to rivals in that bracket, so a victory against united would no doubt crush whatever doubt that is still lingering in that regard And it will be more than what the gunners need to sustain their current run, you definitely fancy them beating the l