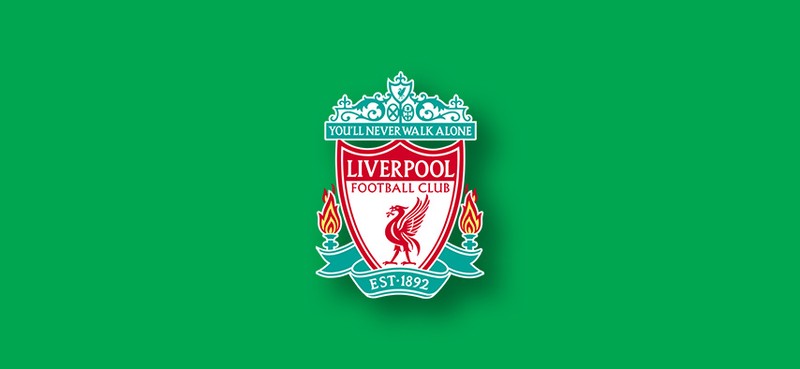 Liverpool over the past 4 seasons have not only established themselves as one of the best teams in the premier league but have gone on to become arguably the best team in the premier league and currently the best team in Europe. Liverpool have won so many champions league trophies in the past including their recent triumph last season. However, the premier league still remains a title that the Reds are still yet to have in their trophy cabinet. Last season saw them come so close to winning their first premier league title, but somehow along the way, the managed to fluff by losing the title to their biggest rival Man City by just a single point. Nevertheless, winning the champions league was a phenomenal achievement for them last season. Their champions league achievement last season could mean that they will most likely put more focus in the league this season as they hope to make history.

This season has been amazing so far for them, as they remain the only premier league team yet to drop a single point. Their last fixture against Chelsea saw them earn a solid win at the bridge to maintain their 100% success rate this season. Even though Liverpool have already begun their premier league campaign very strongly with 100% wins, it still hasn't changed the fact that a lot of talking points are currently going on whether they can go all the way to win it this time or will it be a case of previous seasons where they end up slipping up along the way and not reaching the finish line…
For me, it is really difficult to tell at this point in time as we have only had 6 premier league matchdays so far, meaning that there are still 32 more matchdays still to go. Yes, they have won all their 6 premier league games played so far, however, it doesn't mean anything at this point as we have seen in the past. It is still very early to start thinking about the premier league title. Notwithstanding, looking at how things are going for them in the premier league at the moment, the Liverpool fans can remain optimistic that this season could be their season and that the team has all it takes to go all the way to clinch their first premier league title.
Whether they can go all the way to win the title this season still remains a probability… Only time will tell.
Do you think Liverpool can go all the way to win their first premier league title this season?
I would love to read your thoughts and opinions… Enjoy your day.