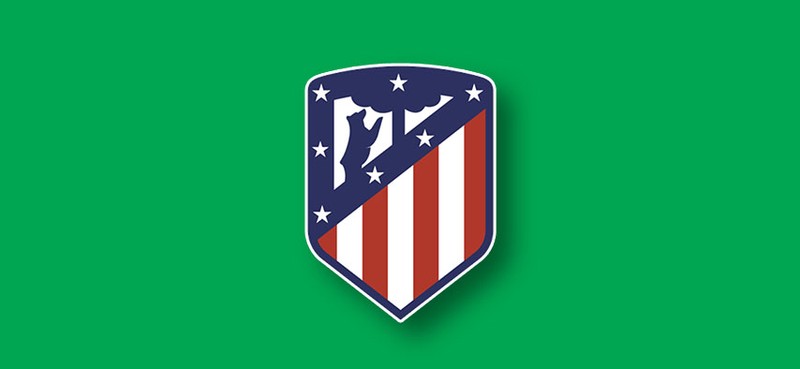 You guessed right… We are still on the "What do you expect series"… The fun continues as we channel our focus on Atletico Madrid, a side who have managed to be the only team to challenge the like of Barcelona and Real Madrid in the La Liga. As I always do, yesterday was all about Barcelona and what I am expecting from them next season. As we all know, La Liga has been mostly a two-horse race between Real Madrid and Barcelona for so many years now, however, Atletico Madrid have been able to walk their way into the mix, turning La Liga more of a 3 horse race league.

Atletico Madrid have been the third-best team in Spain for quite a long time, except for their remarkable title-winning season where they deservedly outperformed both Real Madrid and Barcelona to win the league few seasons ago. Since then, it has been back to default settings for them. This season has been quite different for them as they are not in their usual top 3 positions, they have found themselves on 6th position with 2 points behind 3rd place Sevilla. It has been a very difficult season for them in the league, especially after losing one of their key players Antoine Griezmann to Barcelona. Nevertheless, the season isn't over for them as there is still enough time for them to bounce back in the league behind Barcelona and Real Madrid. Also, they are still waxing strong in the champions league especially their heroic victory against Liverpool (current champions league trophy holder) to qualify for the quarter-finals. for them, there is still a lot to play for this season and to be optimistic that this season could be their season to bring the champions league home (every Atletico Madrid fan dream).
Looking at how the season is going for Atletico Madrid, especially in the league and in the champions league, it has raised a few talking points on what we should expect from them next season… For me, Atletico Madrid is one of those clubs that you like, you see them as a huge threat to a lot of teams, but somehow, you don't see or expect them to win anything major. This season has been quite difficult for them because they lost one of their best players to Barcelona and it is telling on them in the league. Next season will most likely be different for them, as they will most likely add quality players to the team. So far so good, I expect Atletico Madrid to be better next season regardless of what happens this season. They will definitely be up there and if care is not taken, they could be serious title challengers next season.
What do you think? - What are you expecting from Atletico Madrid next season?
I would love to read your thoughts and opinions… Enjoy your day.