Pursuing a political career is not something typical for football players after hanging up their boots. Still some players took this option - with mixed success.
Romario
The famous Brazilian had a long and illustrous career which peaked in 1994, when he won the World Cup in Brazil. Romario played until his early fourties and scored more than 1,000 goals in his entire career. And when he finally quit in 2009, he decided to become a politician. In 2014, he took part in the Brazilian general election and was voted into the parliament, getting 63,4 % of the vote.
Pele
Brazilians are so enthusiastic about football the some people are confident: if a famous Brazilian football player decides to run for presidency, he is sure win the vote. In particular, the legendary Pele has been suggested as a proper candidate who has a huge influence on the entire nation. The three-time world champion has always been close to political circles, and he served as Brazil's Minister of Sports in the late nineties. However, that was the peak of his political career.
George Weah
The famous Liberain outperformed Pele in politics - in 2017, he was elected president of his African country with more than 60% of the vote in the second round. And it was not his first attempt: Weah ran for presidency in 2005 and vice-presidency in 2011, but without success. Still being a player in the 90's, George was dreaming of going into politics - and his popularity as one of the best African players ever has definitely helped him to ultimately win the election.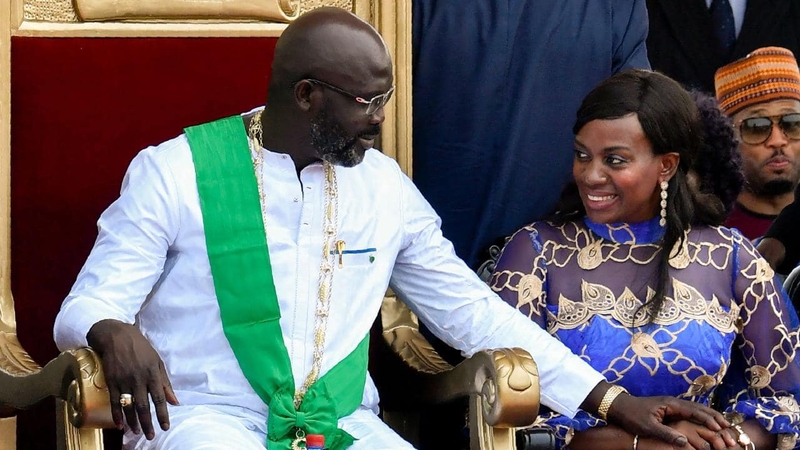 Marc Wilmots

Belgium is a monarchy which has no president, and it is not known whether Marc Wilmots wanted to become a prime minister. But one thing is for sure: after his retirement in 2003, a midfielder turned into a politician. In the 2003 federal election, he was elected into the Senate in his home country representing the French-speaking liberal party, The Reformist Movement. However, two years later he realised that politics were not his thing, and resigned. Later he focused on coaching and worked with the Belgium national team, but failed to guide The Red Devils past the quarter-final both at World Cup 2014 and Euro 2016.
Andriy Shevchenko
The ex-player of Dinamo Kyiv, Milan and Chelsea is very popular in his native Ukraine, and he wanted to capitalize on that when he hung up his boots after Euro 2012. Shevchenko, who was engaged in politics already during his active career, joined the party "Ukraine - forward!" and took part in the election. However, the party failed to win parliamentary representation, and Andriy concentrated on football again - now he is the head coach of the Ukraine national team.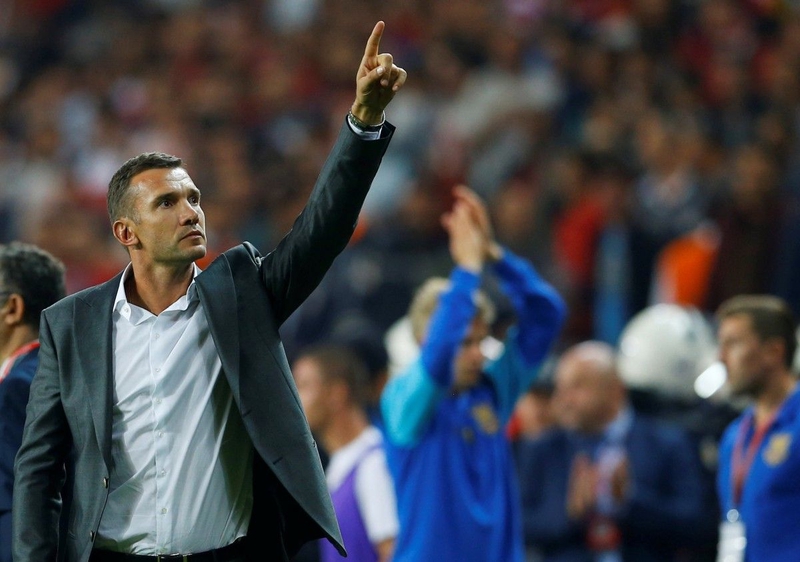 Oleg Blokhin

It seems to be common for famous Ukrainian strikers to go into politics. Just like Shevchenko, Blokhin was once a winner of Ballon d'Or - and the ex-Dinamo Kyiv player also became a politician after his playing days were over. Oleg was more lucky than Andriy, or maybe it was easier for ex-footballers in this field previpously, as he became a parliament member in 1998 and then in 2002. And later - again like Schevchenko - he worked as a national coach of Ukraine.
Kakha Kaladze
The Georgian has played with Shevchenko both at Dinamo Kyiv and Milan, and he started his political career even a few months before his retirement in 2012. In the same year, he was elected into the Georgian parliament as a member of the Georgia Dream - Democratic Georgia party, and later became a Minister of Energy. In 2017, he was elected mayor of the Georgian capital Tbilisi, so at 41, his political career seems to be very successful.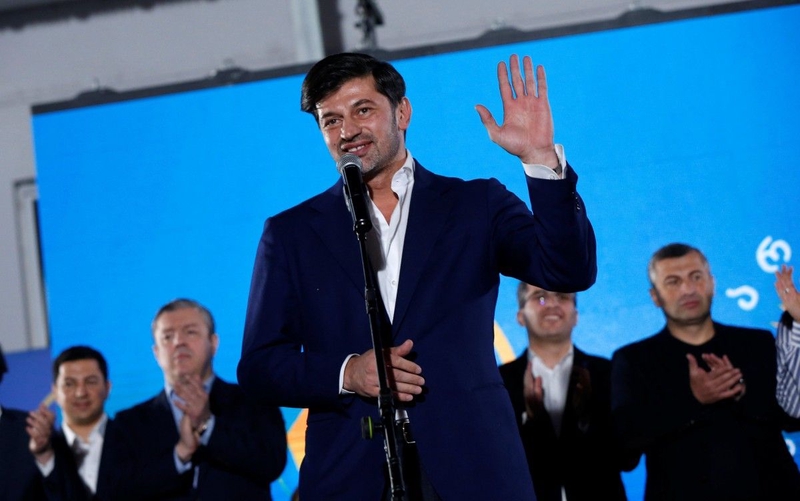 Lilian Thuram

A world and European champion with France, Thuram has always been quite an intellectual and outspoken person. When he was still playing, he publicly responded to the French internal minister Nicolas Sarkozy, who labelled kids from French poor neighborhoods as "scum". And when Sarkozy, already a president, offered Thuram a ministerial post, the ex-footballer proudly resigned. He has never taken an official position in government or anything like that, but has been actively involved in politics, campaigning against discrimination of any kind.
Grzegorz Lato
One of the best strikers of the world in the 70's, Lato won the Golden Boot at the World Cup 1974 where his Polish team finished third. And after finishing his career, he gave it a try in the political sphere. In 2001, Lato was elected senator for the Democratic Left Alliance, and stayed in that position until 2005. Later he focused on football politics, serving as president of the Polish Football Association between 2008 and 2012.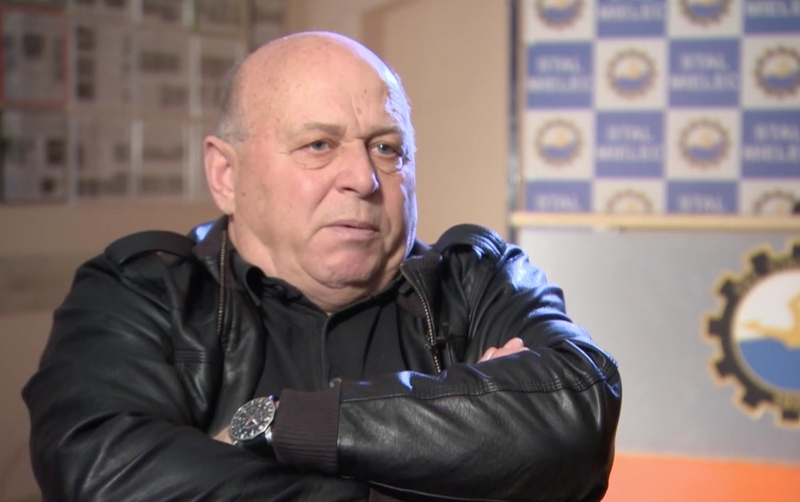 Hakan Sukur

A legend of the Turkish football and Galatasaray finished his playing career in 2008, and focused on politics shortly after that. In 2011, he became a member of the national parliament, representing the ruling Justice and Development party. But a few years later, he resigned from the party, and in 2016, a warrant for Sukur's arrest was issued after a twit where he criticized the Turkish president Erdogan. After that, the ex-footballer escaped to the US, where he now lives in an exile.