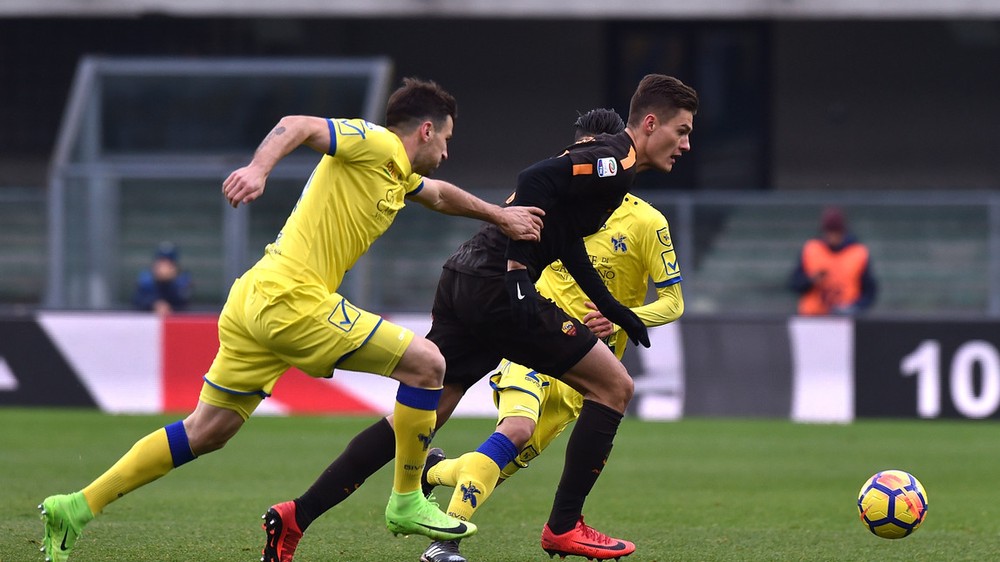 Sergio Pellissier injury in Chievo, Diego Perotti in Rome, Cengiz Ünder injuries; Lorenzo Pellegrini will be unable to play in the match.
Rome won 6 matches, 4 matches ended in a draw. Chievo didn't win in these games.
Chievo scored 10 goals and Rome responded with 25 goals.
Under 3 goals 2.5 goals, 7 matches completed on 2.5 goals.
While 5 goals in the mutual goals, 5 out of the parties in one of the most successful goal scored.
4 matches completed in the range of 4-6 goals.
Chievo 2 and Roma were the first to score in 6 games.
Chievo at the end of the league, there are only 1 win at the end of 22 matches.
9 goals in the last 3 matches in the castle shows deficiencies in defense.
5 matches in Rome, the end of stability as if caught.
Although they have been challenged by tough opponents like Atalanta and Milan, they will have a comfortable 3 points on the road.