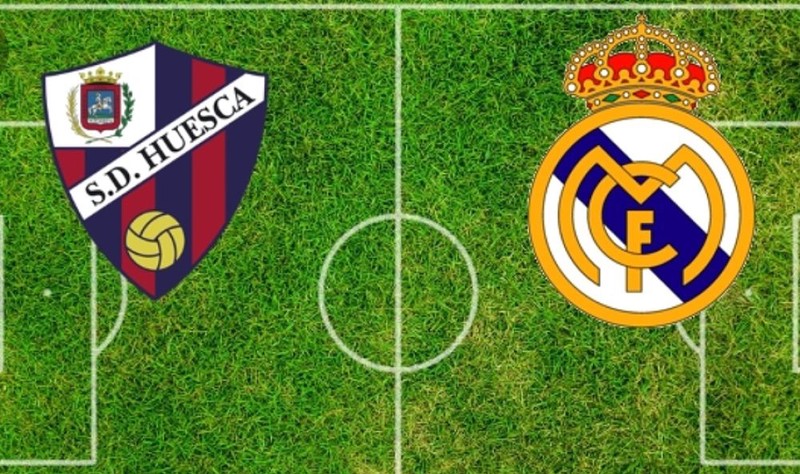 REVIEW:
This Sunday will be played at the Alcoraz stadium the match belonging to the 15th round between SAD HUESCA and REAL MADRID.
The Huesca seeks its first victory in its first division stadium but it will be very complicated against the Solari team that wants to cut distances with the leader of the competition, Barcelona.
The odds for the match are as follows:
HUESCA 9.5 DRAW 5.75 REAL MADRID 1.28
Possible LINEUPS HUESCA:
JOVANOVIC
MIRAMON-ETXEITA-PULIDO-BREZANCIC
GURLER-FERREIRO-GÓMEZ-MELERO-RIVERA
HERNÁNDEZ
Posible LINEUPS REAL MADRID:
COURTOIS
MARCELO-RAMOS-VARANE-CARVAJAL
LLORENTE-MODRIC-LUCAS-CEBALLOS
BALE-BENZEMA
CONTEST RULES:
Comment your score prediction of the fixture given below.
Only the exact correct score will win the prize. If more than 1 winner, prizes are shared.
(Note: Upvote/follow are not required for participation but appreciated)
Please predict in following format:
HUESCA X - REAL MADRID X
Deadline Sunday 16.15 Spanish hour.
50% of the rewards of the article will go to the next prediction contest of LA LIGA.
In the last CONTEST LA LIGA #10 REAL MADRID beat VALENCIA 2-0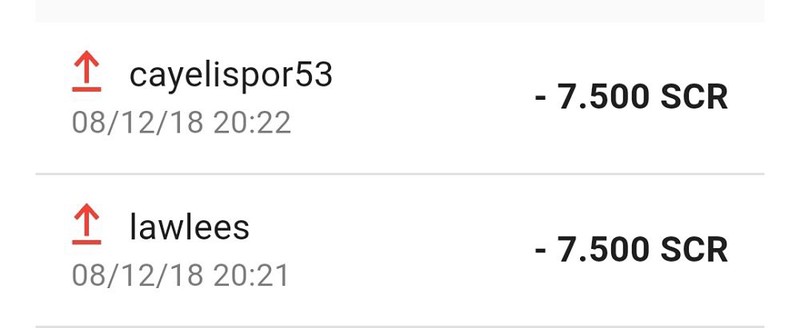 PREDICT YOU SCORE GOOD LUCK AND ENJOY WITH SCORUM!!!