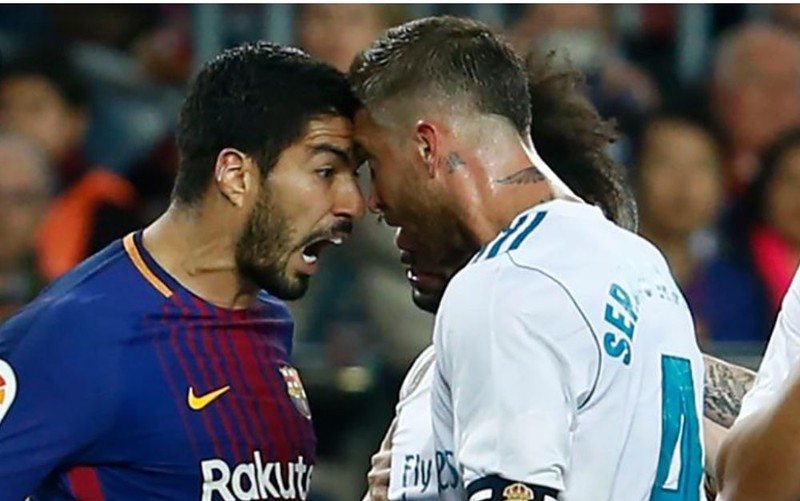 Day 10 of the Spanish National League championship brings us the "Classic". Perhaps it is a decaffeinated party by the absence by injury of Messi and the bad moment of Real Madrid, which miss the Portuguese Cristiano Ronaldo. Sunday will be the first derby of lis last 10 years without any of the two stars of football.
Lopetegui is played to continue on the white bench, a defeat would be a sacrilege for him.
The lack of accuracy of Real Madrid and the defensive weakness of both teams will be decisive factors in the game, which improves in those aspects will take the three points and a lot of confidence.
Barcelona starts as favorite according to the odds:
BARCELONA 2.00 || DRAW 3.70 || REAL MADRID 3.70Posibles LINEUPS
Possible LINE UPS
BARCELONA
TER STEGEN
ROBERTO-LENGLET-PIQUÉ-ALBA
RAKITIC-BUSQUET-ARTHUR
COUTINHO-RAFINHA-LUIS SUAREZ
REAL MADRID
COURTOIS
NACHO-VARANNE-RAMOS-MARCELO
MODRIC-KROOS-CASEMIRO-ISCO
BELE-BENZEMA
RULES
Comment your score prediction of the fixture given below.
Only the exact correct score will win the prize. If more than 1 winner, prizes are shared.
(Note: Upvote/follow are not required for participation but appreciated)
Please predict in following format:
BARCELONA X - X REAL MADRID
Deadline Sunday 16.15 Spanish hour.
50% of the rewards of the article will go to the next prediction contest of LA LIGA