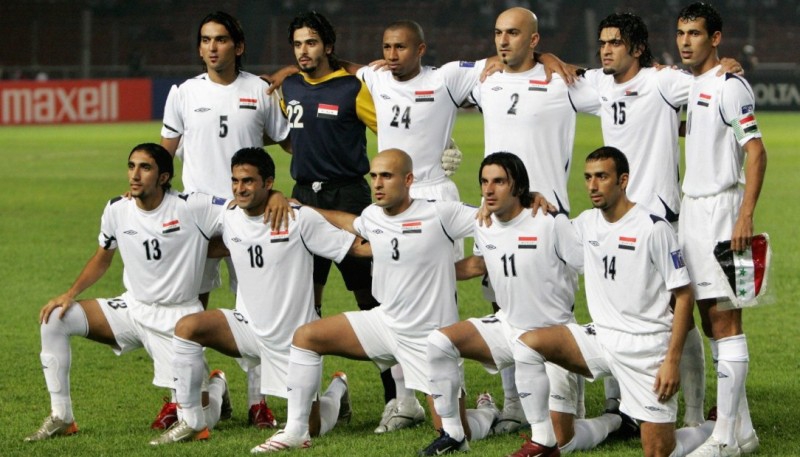 The Iraq football team can not participate in the Asian Games 2018. This is confirmed by a letter received by the Asian Games 2018 Organizing Committee (INASGOC) of the National Olympic Committee (NOC) of Iraq.

"It's official (Iraq is withdrawing), but there will not be a draw in the soccer branch," said Deputy 1 of Games Games Operation INASGOC, Harry Warganegara, Thursday 2 August 2018.
From the letter made by the Iraqi NOC, the reason for their cancellation was participated because of the three things. First the number of players they are injured. Then there are some players competing in Arab Club Championship and his club did not give permission to play.
In addition they also assessed that many players were exhausted due to the league competition that just ended last month.
"For some of the above reasons, we want to inform you that the Iraqi National Football Team will not participate in the Asian Games," wrote Haitam Abdulhameed Memos, Director of Public Relations of the Iraqi NOC.
In the draw, Iraq is in Group C with China, East Timor, and Syria.
Before Iraq resigned, there had been a group draw at the football branch. But at that time the lottery was partial, or only partially. The draw is only for the Palestinians and the United Arab Emirates who were not included in the early draw.
The football sporting branch at the Asian Games will begin on 10 August 2018. After the withdrawal of Iraq, the participating countries will be 25 countries. They are divided into six groups.