I decided to write on sport today, and I think this is my first sport related article ever since I've been in the blogging line. Well, I had to put up with this because I want to start to leverage the Scorum platform after few weeks that I have registered as a member. I hope you like it as I will be unfolding the most recent news concerning football in the ever scintillating and interesting world of sports.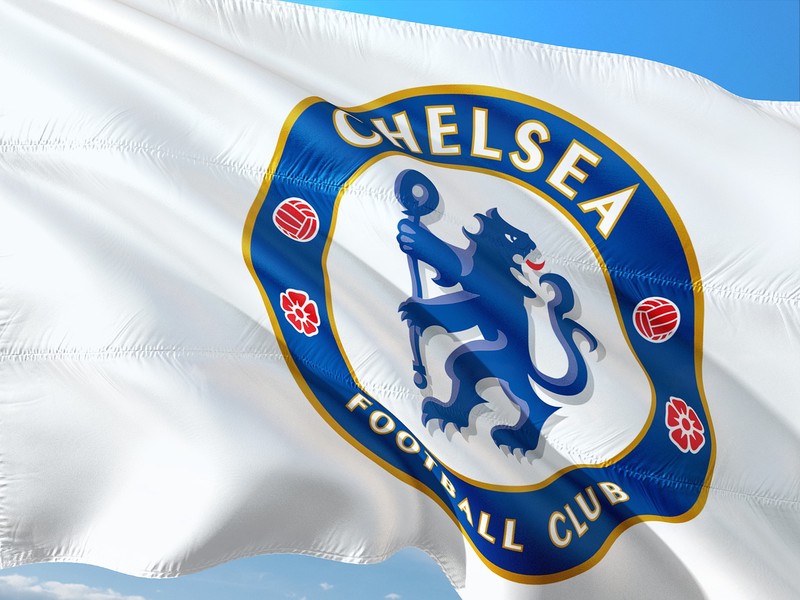 Today, I will be talking about Chelsea Football Club that was recently banned by FIFA from registering new players sometimes ago, as they went on to make an appeal to FIFA in order to see the ban overturned.
FIFA has refused to cancel the one-year transfer ban on Chelsea for breaking the transfer rules of young people. Players that are older than 16 years may not be credited to be registered to the blues for the next two transfer windows. However, the club now hopes to move to the Court of Sports Arbitration (CAS). They will submit a request for a solution.
Chelsea have a bit of luck that this unfortunate circumstance doesn't affect Pulisic from playing for them next season. This is because he was signed in January and loaned back to Dortmund, where he was signed. The ban given to chelsea by FIFA prohibit the registering and signing of new players by the Chelsea Football Club.
Also published on my steemit blog