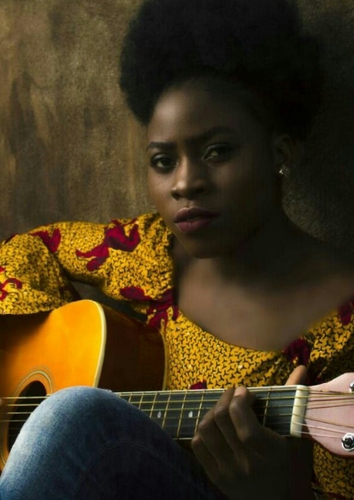 My name is Esther temi and am a Steemian so it was pretty easy to navigate the site. Got on the platform just yesterday was introduced by a good friend and another newbie @uchenna. Am a professional vocalist and sportsman. Growing up I always wanted to be a football player I loved sports generally all form that had to deal with kicking or moving a ball around. Although, I had my father who was into sports too and my older brothers but he was a strict man because I was the only girl he wouldn't let me play football with the other guys in the neighborhood. I still played anyways, I stopped playing in my 9th grade as most people would call it in theory country because my school had banned football then picked up my other talent as a singer.
I am now in the university I play about 5 sports, I play football, Basketball, Chess, table tennis and am also an athlete . I introduced my brother to scorum today he should be in the process of opening an account lol. He taught me how to play chess although I am not a fan of mind games I know he is going to excel better in the platform in the area of chess than I will
Although my dreams of becoming a football player was cut short but I swore that ny kids were going to fulfil part of that dream. I play for my school, at the university level and I play the striking position at 8, or 9. Sometimes I play the attack midfield, and few times I have helped played the defence as 2 or 3.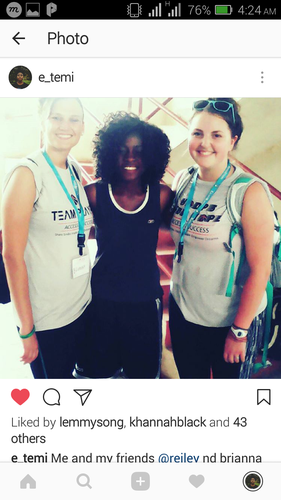 Am new in here and I would be posting about Basketball and Football because that's where I major, I really don't know if there are alot of women in this site! But am pretty sure I would get a warm welcome regardless. Thanks for reading!!