Scorum friend ...
World Cup football world universal football 2018 on Sunday night (15/07/2018) after already. The frenzy and cheers in the hours of football football disappeared already.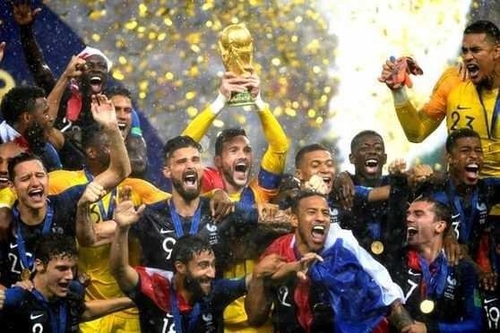 Silence re-enveloped along the streets and alleys of the Village, the coffee shops were quiet again and left some coffee lovers and the latest news-seekers from local newspapers.
Some young people are lulled and drifted with a gedget in their hands.
Such conditions are common throughout coffee shops after the four-year-old soccer world championship was won by the French national team. They are entitled to bring the highly monumental world cup to their country after beating Croatia 4-2 in the final at Luzhniki Stadium, Moscow, Russia.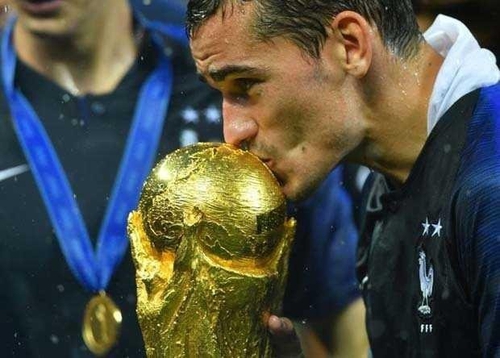 Four goals from their nest against Croatia, Antoine Griezmann, Paul Pogba, Kylian Mbappe became the hero of victory for the French national team, plus Mario Mandzukic own goal in the 19th minute.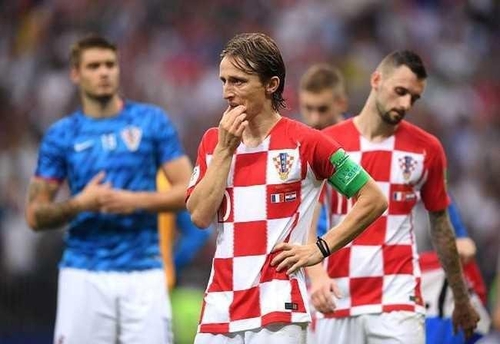 Croatian struggle is also extraordinary, they have incised a very phenomenal achievement. They have recorded history for the first time to reach the Final at the most prestigious tournament on planet Earth. Not forever
"Being number two is a very painful thing." Andre Agassi ** - World Tennis
The number two they achieved seemed to be number One in their hearts, how not; although Croatia only reply to two seeds through the action of Ivan Perisic.
Historical incision as a finalist for the first time would be a great pride for the country and Croatian society.
In addition, individual honors, in which the Croatian captain, Luka Modric, get the Golden Ball or the 2018 World Player of the Year.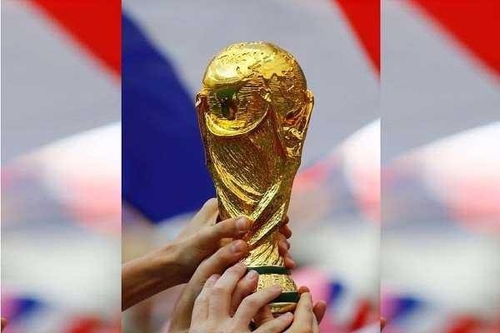 One more step at a later time and opportunity, no one will doubt them to reach the highest peak as World Cup winners.
Finally, Soccer is still a game or entertainment. He is here to give something to the souls of the lovers of the ball, he ends up leaving a variety of problems for the audience who memaknai game more than just a game.
Basketballers and gamblers losing bets will certainly leave a deep disappointment, perhaps an Aneuk dot suits them "Peng Kahabeh Lon Kasadar" ....