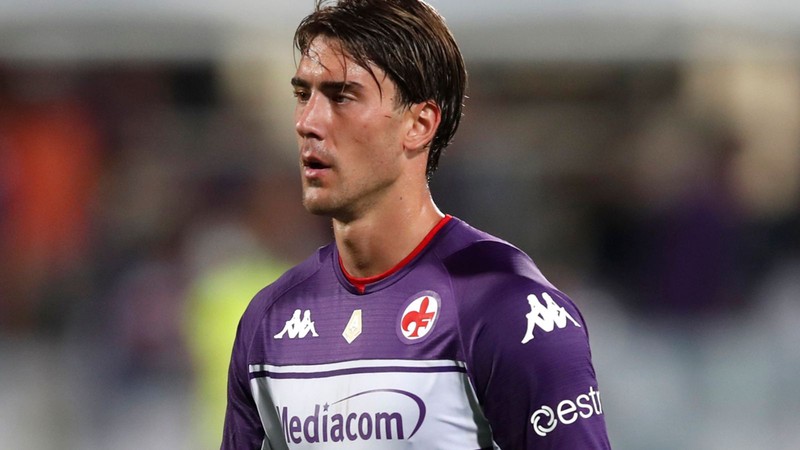 There is no doubt that Dusan Vlahovic is in a good shape and performance but the only issue that could affect his transfer is Juventus financial status. Juventus are having financial issues due to high wages of player and also the Corona virus being the cause, reason why they sold Cristiano Ronaldo to Manchester United in order to lower their cost because Ronaldo wages was high and he was the only player with the highest wages in Juve as at last Season.

Juventus could only be able to sign Dusan Vlahovic, if only they were able to meet the Fiorentina ask price but unfortunately they have no funds to cover the transfer fee unless they sold out some player to foot his transfer fee. To be able to get Dusan Vlahovic Juventus player Dejan Kulusevski will probably be sold. Tottenham Hotspur of the English Premier are said to be fully interested in Dejan Kulusevski which the Seria A giant are willing for €45 Million. If Tottenham Hotspur could complete the deal it's a done deal for Dusan Vlahovic to Move to Juventus.
Kulusevski will be a great addition if he was able to join Tottenham Hotspur and he will also have more playing time more than he ever had at Juventus.