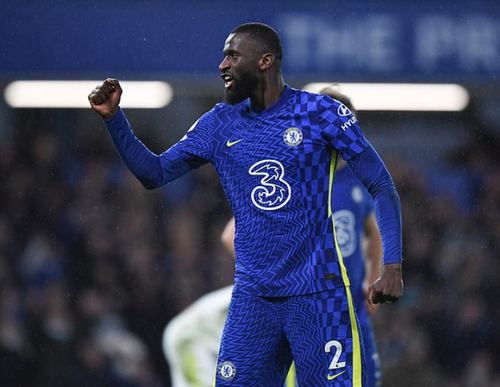 TRANSFER NEWS: Manchester United eye move for Antonio Rudiger
Manchester United are reportedly interested in acquiring the services of Chelsea forward Antonio Rudiger.
The Red Devils are hopeful that manager Ralf Ragnick can utilize his German connection with the defender to facilitate the transfer.
Nonetheless, it would not be an easy ride for the Red Devils. The likes of PSG and Real Madrid are also interested in the defenders services.
Team's currently interested in Rudiger's services
Emanating reports earlier this week suggested that the likes of Real Madrid and Bayern Munich are interested in the services of Rudiger.
Nonetheless, Manchester United tip themselves as favourite due to the country relationships between Ralf Ragnick and Rudiger.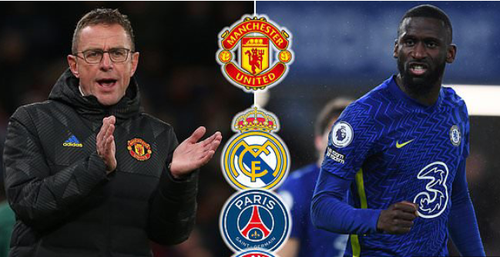 Rudiger's future with Chelsea
The future of the German defender has been up in the air, particularly bearing in mind that he had failed to renew his Chelsea deal up until now.
From a recent statement, Antonio Rudiger pointed out that he had always had it as a priority to exit the Stamford Bridge. However, the presence of Thomas Tuchel served as a major impediment to his plans.
Now, with his contract expiring soonest, a move away from the Stamford Bridge could be on the cards.
Overview
The probability of Rudiger making a move away from the Stamford Bridge is higher by the day.
Chelsea would have to do a lot of they need to keep the German within their ranks.