Fenerbahçe lost 2nd time in a row in away games. They lost to Göztepe 1-0 again. They lost Yeni Malatyaspor game same score last week.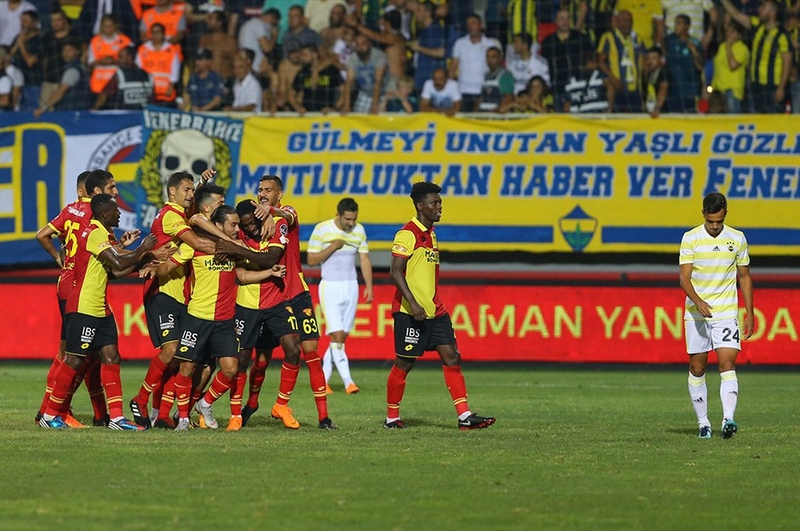 Mehmet Topal said "Every shot that came to our side became goal, I'm losing my mind.", that was pretty interesting statement. Usually Fenerbahçe is known for their solid defence. Fenerbahçe defender Neustadter said "That's a shame."
Now Fenerbahçe has only 3 points in 3 weeks. They need fast recovery or they might lose another season. Their new manager Philip Cocu is having hard times, he didn't even see media pressure yet. If Aziz Yıldırım was still President he wouldn't finish the season probably. We'll see how Ali Koç handle this situation.