The move of former Juventus and AS Roma player Marco Motta to Persija came under the media spotlight in Italy. Two well-known Italian media said that Motta was certain to join the team nicknamed the Tigers Kemayoran.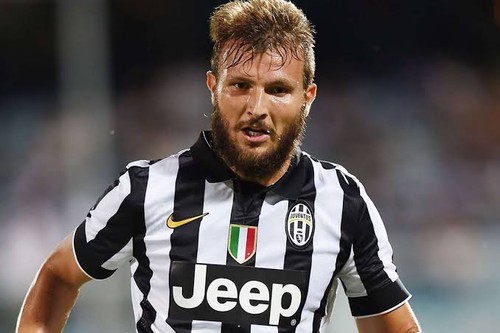 Tuttosport was quoted as saying by Football5star.com on Thursday (1/15/2020) that Motta ex Juventus had officially signed a contract with Persija with former AC Milan player Keisuke Honda.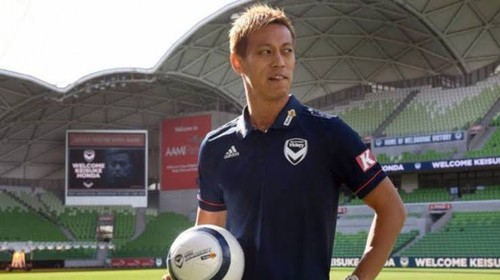 The former Juve right-back is a new player for Persija Jakarta. With him is also a Japanese player, Keisuke Honda, former AC Milan.

Marco Motta has signed a contract in Indonesia and joined Persija Jakarta, a militant and top-tier team in the Indonesian League

The inauguration of Motta in Persija uniform was delivered directly by the club's president, Ferry Paulus.Marco Motta signed a contract with Persija Jakarta a few days ago.