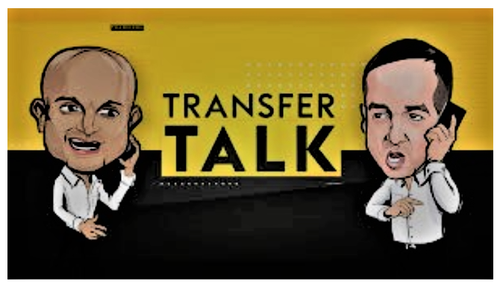 As the scourge of the deadliest virus in recent history continues to ravage every part of the world, the football world, although affected in many particulars, is not faced down completely by the covid-19 pandemic. Deals and counter deals are still taking place. The Italians are making special request at Barcelona FC for Antoine Griezmann in exchange for Lautaro Martinez.
---
Call the request for the exchange ridiculous or ingenious, or by whatever name if you please, but life will continue after covid-19 and so will football. Asking for Griezmann in this uncertain times by the Nerazzurri isn't a bad idea nor will it be a bad deal if it went through. So much for aiming for the best.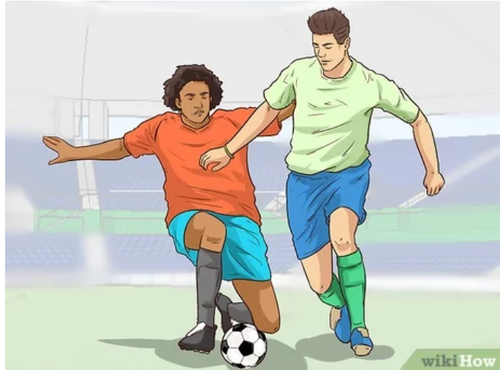 The questions is, are the management of Barcelona ready for any sort of deal at this trying and uncertain times? Has the performance of Griezmann paid off the astronomical purchase fee from Athletico Madrid? Is it a fair deal for the club to exchange Griezmann with Martinez? Well, that answer can only be answered with the passage of time.
In another news not too far from the Serie-A territory, the territory of her Majesty is also getting a proposal from the Spaniards. Zizou as Zinedine Zidane is popularly known has proposed to the English Club Liverpool for the hands of Sadio Mane. The Manager of Real Madrid is determine to have Mane this summer set and settled at his club. But Real Madrid is not only asking the English alone, in fact proposal has also been sent to the French. This time around, Kylian Mbappe of PSG FC is the lucky one, lucky in the sense that Liverpool is also asking for his hands in football alliance.
---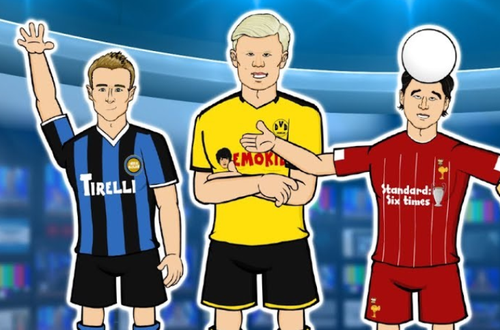 Will Liverpool be willing to let go of their star player even for whatever amount at this uncertain times? Will the Madridas take Mane in the event that Liverpool agrees to let go of Mane but insist on having Mpappe as a replacement? What about Mpappe, which club and league will he prefer to play in? Will it be Liverpool of EPL or R. Madrid of Spanish La Liga? Again, only the passage of time will answer these question.
In my opinion, both players are excellent footballers who will definitely fit into the gaps that may otherwise be missing at the respective clubs. If i were Liverpool, there is no way i will let go of a footballer in the class of Mane without a suitable replacement with a player in the category Mpappe at whatever purchase fee or exchange.
STAY AND KEEP SAFE!
Sincerely @izge.