These are the final few moments of the league which is left. Serie A has run a good cause and there have been so many things which have made this Serie A special. From the acquisition of Ronaldo to the spectacular goal, it can be said that it has been an exceptional season. while the season is set to draw to an end in 3 matches, there are still some issues which would need to be resolved in the league. These issues surround the top four and the teams who would make it into the champions league places. Therefore, when Inter Milan face Chievo, you can expect that this match would have a little more of that drama.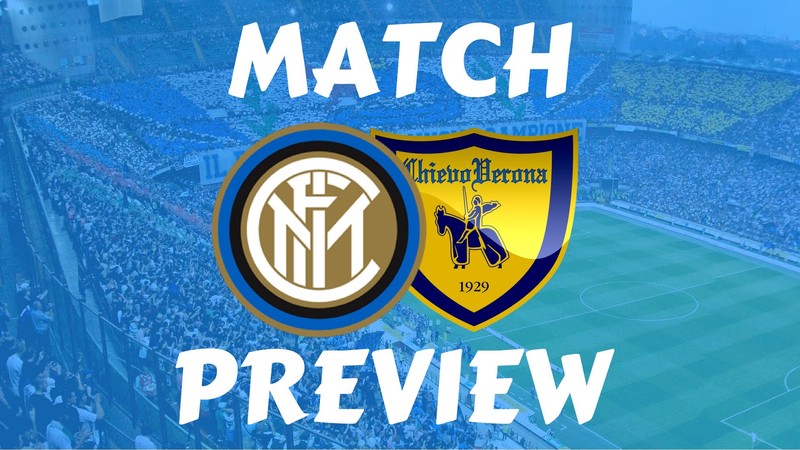 Inter Milan
Inter Milan are a team who have made significant progress in recent times. After falling out of the top places in their league, they have stormed back to greatness and would be looking to make the next step forward. However, to do this, they must remain disciplined for the next three games. Inter Milan are currently in 4th position in the league. A win here today would surely take them 3rd in the league since they have played one game less than 3rd placed Atlanta. However, a loss here would see them maintain their position but would just be one point higher than 5th placed AC Milan. These are fine margins and decisive actions are what is needed to ensure that they end up victorious.
Chievo
Chievo's fate in the league has already been sealed a long time ago. Failure to impose themselves on their opponents have seen them relegated to 20th place in the league with just 15 points. while they know that they have been relegated, they would hope that they can give something to their fans to cheer about. Playing against Inter Milan is not an easy task and they might very well struggle to ensure that they come out with something in this game.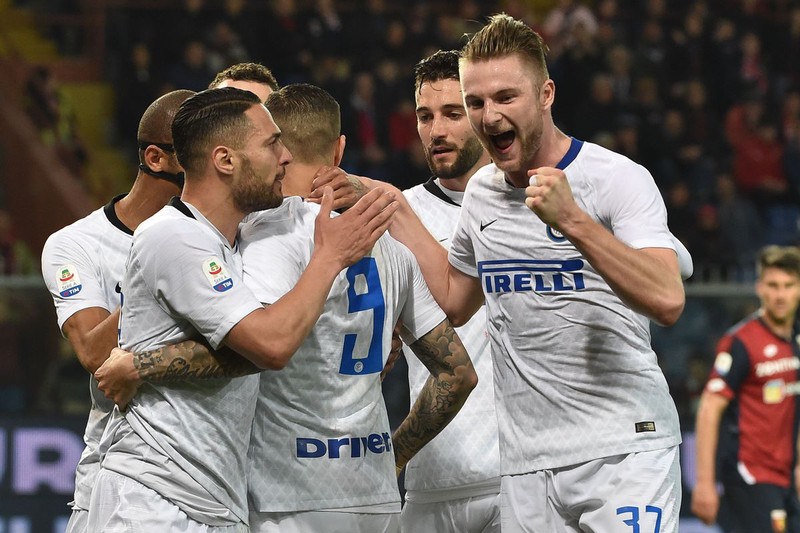 Form
The form of both teams should also play a part in determining who comes out victorious in this game. Inter Milan have won two games out of the last six that they have played. However, they remained unbeaten in the last six games with four draws to their names. However, the last time they won a game was four matches ago and they would be looking to change that when they meet Chievo. They would be confident of this as Chievo looks devoid of confidence at the moment.

Chievo, on the other hand, has won just once in their last six games. the remaining matches have ended up in four losses and a single draw. The dice is up for Chievo already and they would only hope they get something out of this game for the sake of their pride.
The Serie A would be wrapping up any moment soon and the teams are almost settled. This match against Inter would surely one match which Chievo would have to win
Bet on this fixture now at BetScorum.com - A super fast commission free betting exchange for sports fans!