The La Liga is heating up and it has been speculated that only the strongest teams would have a good shot at sitting at the top half of the table come January. Most teams know that this is the right time to cement their places as the team to beat and they would no doubt be working towards that. That would certainly be on the minds of Real Madrid when they take on Rayo Vallecano in this la Liga mid-way through the season.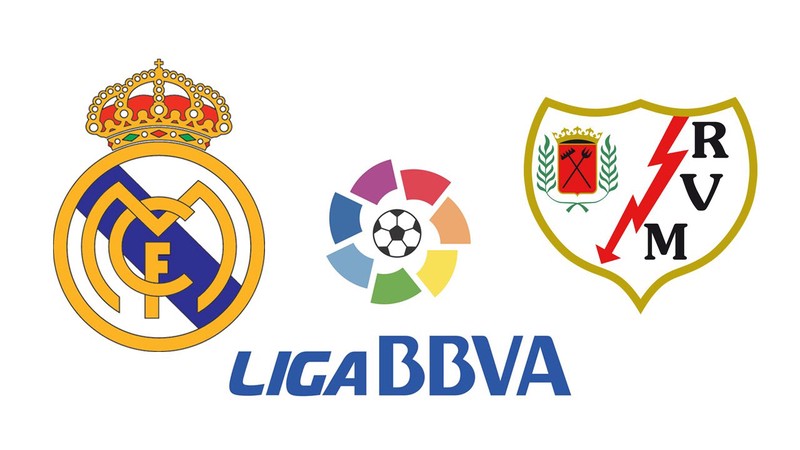 Real Madrid is without a doubt a team which has gone through a lot of up and downs recently. They have started the season without two of their most influential icons and with a new coach in the person of Lopetegui. That reign did not last long as the Spanish coach only spent about 14 matches seated as the coach before he was sacked by the club. Up came Solari and at least, Madrid is winning once again. Except for the surprise loss to Eibar, Madrid has been on a good run of form as of recent and would be hoping that it continues for a long time to come. They would thus be hoping that they can take all three points when they meet their opponents in this crunch fixture midway through December. Rayo Vallecano would be hoping to find a way to deal with the explosive pace of Real Madrid and would be hoping that most of their strikers hit bad form when the match started.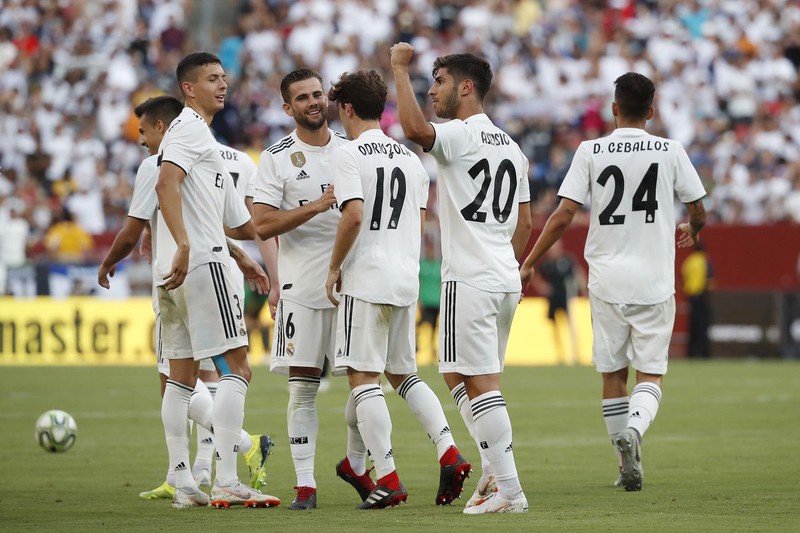 When it comes to form, Real Madrid are doing pretty well as of late and would be happy with their current form. This is showed by the fact that they have won the last five matches out of six they have played recently. They would be definitely looking for a way to ensure that this run continues when they meet Rayo in their home later this month. Rayo Vallecano, on the other hand, would not be so thrilled with their recent form. They have lost four of their last six matches. The two other matches were a win and a draw for them. Those are terrible statistics especially if you are coming to play the Real Madrid team at the Santiago Bernabeu. They would no doubt be hoping that on the day, form plays a very insignificant role in how the night turns out.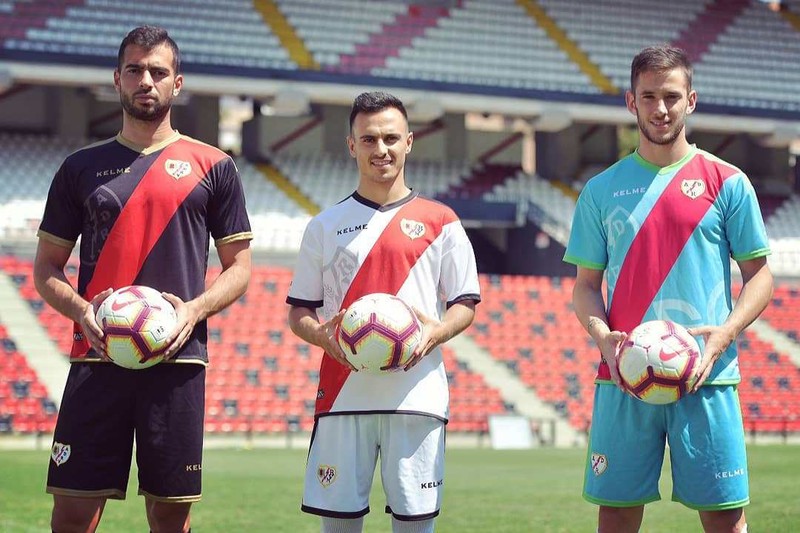 When it comes to the lineups, there is no doubt that Madrid would bring out their big guns. There is no busy Christmas period like in the English Premier League and therefore, these ones would have enough time to rest. Therefore, you can expect the likes of Bale and Benzema to start the match as long as they are fit. You can also expect the likes of Kroos and Modric to start the match. This combined with their support at home might just be enough to give this Real Madrid team the win they are looking for. Regardless of who wins, it promises to be a wonderful affair.