England is often referred to as the country where football was first invented. In that country, however, the dominance country without an utter of a doubt would be the English Premier League. However, another league which most people ignore or have a lower recognition would be the Scottish leagues. The match then between Dundee and St Mirren in the Scottish Premiership finals would be a match which would draw some level of interest and would be an entertaining fixture, to say the least. This is particularly so as both teams come into this game with the first tie having ended in a stalemate.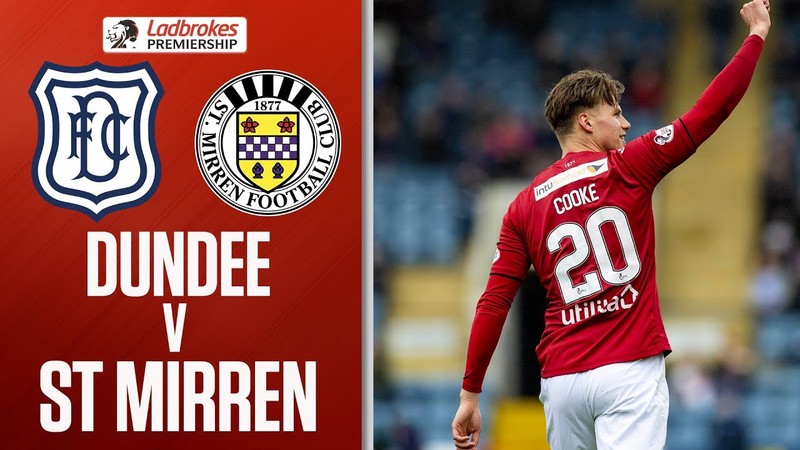 Dundee
For Dundee, their whole season has come down to this particular game. The truth is that without a win here today, the entire journey to the finals would all end in disappointment for Dundee. With the first tie having been a less fruitful venture, Dundee would be hoping to score and dominate proceeding when the match kicks off tomorrow. They would, however, be conscious of the well-known fact that St. Mirren would be out for blood and are in incredible form heading into this game. With everything on the line here, it would vital for Dundee to keep their concentration up until the very last whistle.
St. Mirren
For St. Mirren, everything is finally fallen into place. Having played well enough to earn their spot in the finals, the only thing which stands in their way is Dundee. The truth is that for most teams, a win here would cap off an excellent season and would surely draw a lot of praise and so many more benefits. It is, however, important that they do not get ahead of themselves and look for ways in which they can penetrate this Dundee team on Sunday. The ability of them doing this could very well decide how their match turns out at the end of the day.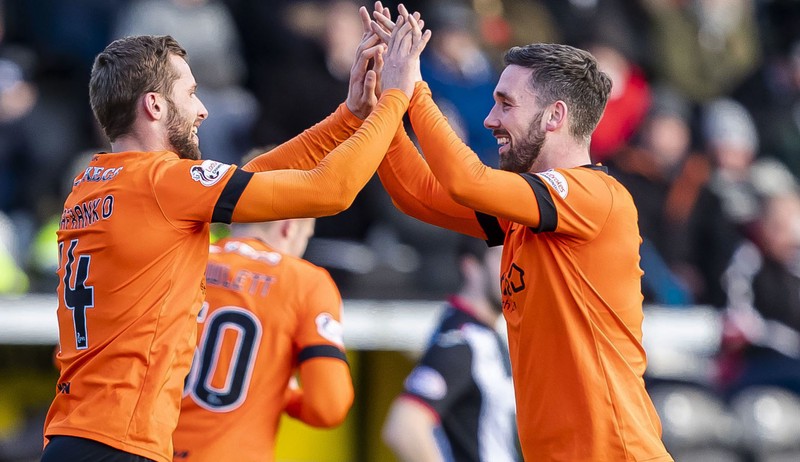 Form
When it comes to recent matches played and their results, the two teams are almost evenly matched. Dundee has won three out of the last six games which they have played. However, the good thing about their form is that they are unbeaten in their last six games. Therefore, they come into this game with a great mentality, ensuring that they have the right amount of confidence to get the job done when it is most important. It would surely be fascinating to see how this match turns out at the end of the day.
St. Mirren have won four games out of the last six that they have played in. while they have certainly won more matches than their opponents, they would surely be aware that they have won one of the remaining matches and drawn one, with the draw coming against Dundee. They would surely know that this game is crucial and banish all feeling of fear they might be feeling.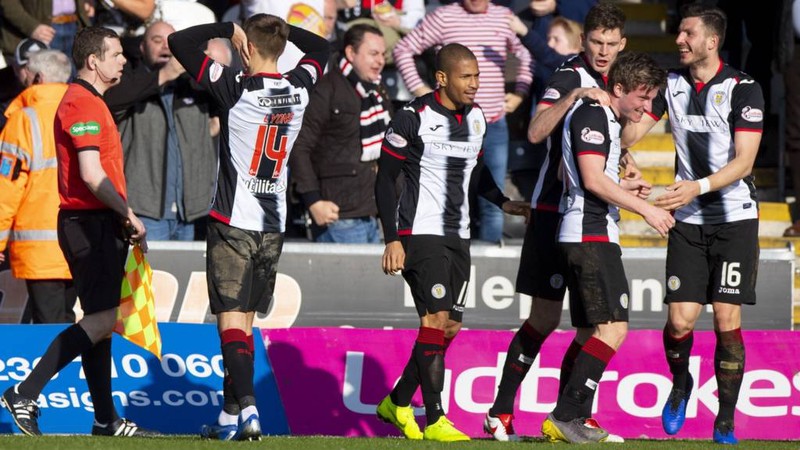 This final is surely important to both teams and you can expect both teams to approach it with ruthlessness.
Bet on this fixture now at BetScorum.com - A super fast commission free betting exchange for sports fans!