The Bundesliga is set to come to an end and most of the teams would have come to know what their fate is in the league. However, a small part of these teams still has some business to take care of. These are the teams at the rock bottom. The Bundesliga playoffs is an opportunity for one team to save themselves from the impending disaster which is sure to come on your team if you are relegated to the lower division. By playing against other teams at the bottom, you would be giving yourself another chance to survive in one of the tough leagues in Europe. This is what Stuttgart and Union Berlin would have to cope with.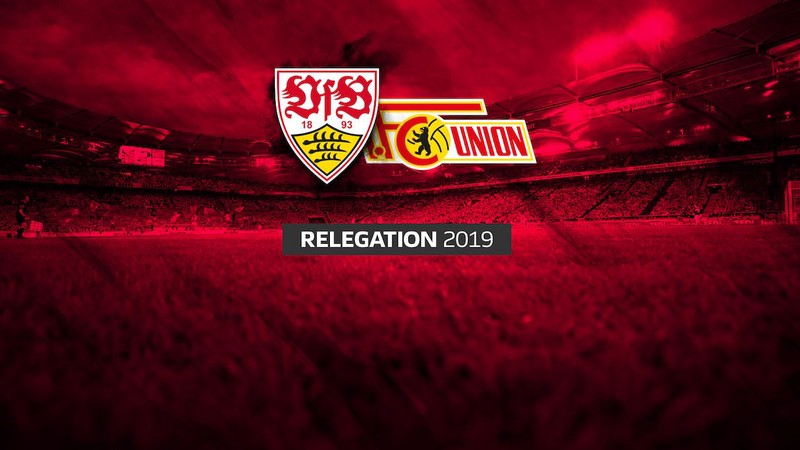 Stuttgart
Stuttgart have had a torrid season by their standards. They would surely not have predicted how the league would go. With the league drawing to an end, they would surely have realized that they were fighting a losing battle. However, the playoffs would give them a chance to remain in the league for the upcoming season. However, to achieve that, they would have to get past Union Berlin which would feel the same way about remaining in the league. The one thing we know for sure is that we are set to have a wonderful relegation battle on our hands.
Union Berlin
Union Berlin is a team which has been given a second chance of redemption. With the league over, the relegation playoffs would give them a chance to reassert themselves as a force to be reckoned with. While no one would love to be under such pressure, Union Berlin would have reason to believe that they can make it to the next season. However, to win, Stuttgart is what stands in their way. It would surely be interesting to see how they would cope with the pressure and just if they can come out victorious at the end of the day.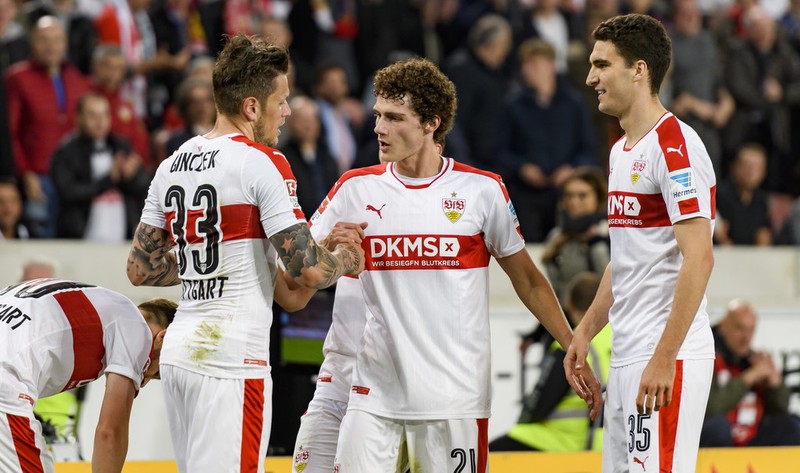 Form
When it comes to the form, the two teams would surely have a course of concern heading into this game. Stuttgart have managed to win just two games out of the last six matches that they have played. The remaining matches have ended in three losses and a draw. They have managed to win once in their last three games and this would surely be a cause of concern for them. They would be looking to add another win to their form when they meet Union Berlin.
Union Berlin has managed to win just twice in their last six matches. The remaining matches have ended in three draws and two losses. The number of draws which they have accumulated would be a worry. However, a victory here would ensure that it ends all rosy for them. They would surely want to give it their best when they meet tomorrow.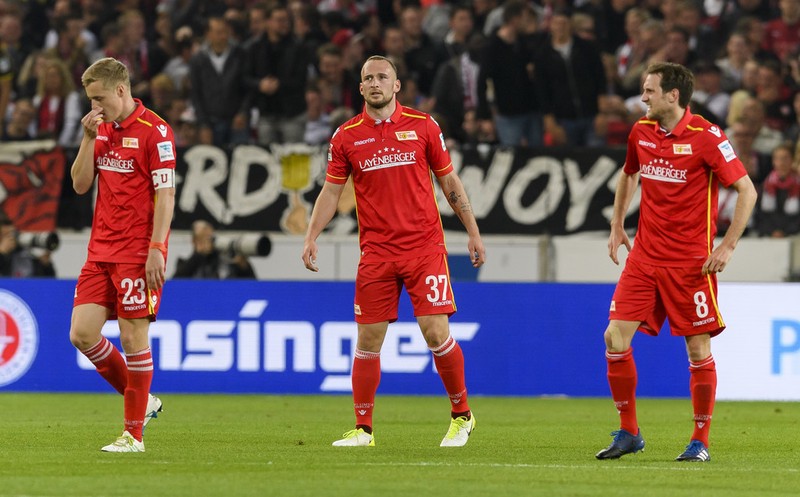 It is delicately set for an intense game of football. This is one game which would test everything the players of both teams have in themselves.
Bet on this fixture now at BetScorum.com - A super fast commission free betting exchange for sports fans!