The champions league is lowly approaching crunch time for the teams in the groups and the moment is ripe to secure passage into the next round. This would no doubt be on the minds of the two teams Juventus and Manchester United when they do battle today in the league.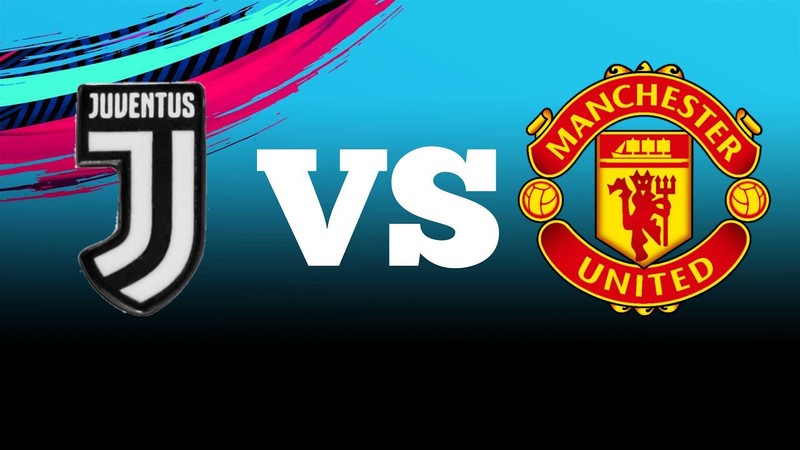 There can no doubt that the presence of Ronaldo has made a big difference this season for Juventus. Juventus always had the quality to put teams to the sword in the most devastating way possible. However, with the come of Ronaldo, this ability went up to a whole new level. This can be seen in the manner in which they have taken on the teams which are on their way and slaughtered every single one of them on their way to success. They have only drawn once this season and have won the other matches in all competitions. When they do not have the grit to do the job, Ronaldo has so far been able to pull them out
Manchester United, on the other hand, has experienced terrible things this season. This all started when Mourinho had issues with Pogba. Now Manchester United are languishing out of the top six a substantial gap between them and their so-called noisy neighbors. They would be hoping that they would be able to make it three wins in a row to cement their place in the group for the next round.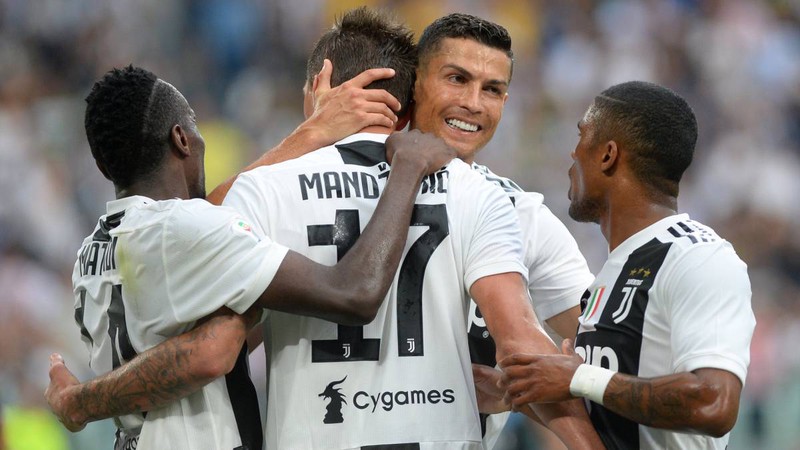 As always, the attention once again would be on Cristiano Ronaldo as he takes on his former club in consecutive games in the Champions League. The last game which was played in Old Trafford ended 1-0 in favor of Juventus, and many commentators believed that they should have had more if not for the spectacular goalkeeping skills exhibited by De Gea throughout the match. Both teams would be looking to do a whole lot better when they meet again.
Line-Ups
When it comes to the lineups, you can expect Mourinho to continue his more recent selection process which would invariably see Sanchez and Lukaku hit the bench in this crucial match. You can expect Rashford to start today as their coach is slowly getting more interested in current form rather than quality which can dissipate at any point in time. For Juventus, you can expect the regular faces to start. You can also expect Dybala to start as he has been in a fantastic form of recent and has even donned the captain armband recently.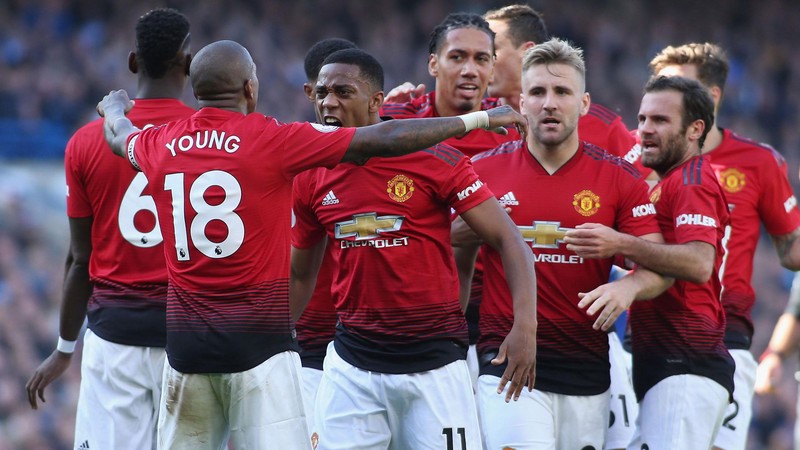 Juventus would be hoping that the presence of their duo Ronaldo and Dybala who are both in fantastic form would just be enough to tilt the match towards their favor. They would also be expecting that their defense stays as compact as possible to deal with the threats of Manchester United counter attacks. If this two categories of persons click for Juventus, you can expect Manchester United to have a long night when they visit Italy. It promises to be an entertaining spectacle.