Wolves vs Newcastle
Wolves started off slow and a bit less organised, couldn't see the energy in players, no quality, no connection between midfield and defence, midfield and forward but they worked on a few things in second half though couldn't defend the lead. Just as expected Wolves was in control during the second half, dominated the game and broke the deadlock in the 80th minute with that strike from Jiménez but after 9 minutes Jacob Murphy takes a free-kick straight into the back of Wolves net making it a tie.
Jacob Murphy who's not been played quite often gave New Castle a goal, proving his capabilities and that's exactly what football is all about, believing in your players and giving them chances to come back into play with confidence and skill. I totally think it's a sign of incompetence to have a good footballer or once good footballer and fail to fit them into your system, claiming they can't measure up to your new system and so you'll keep them out of the squad but still pay them a good bit is insane. You would think the work of a coach would be to make sure their players stay quality and flexible enough to any new systems in their position, if they're physically and mentally fit give them a chance to play/improve, they may just save the day. Sometimes managers will think they know it all but it's good to put your ego aside and understand that you can't be the smartest manager in this game otherwise you would be unbeaten season in season out.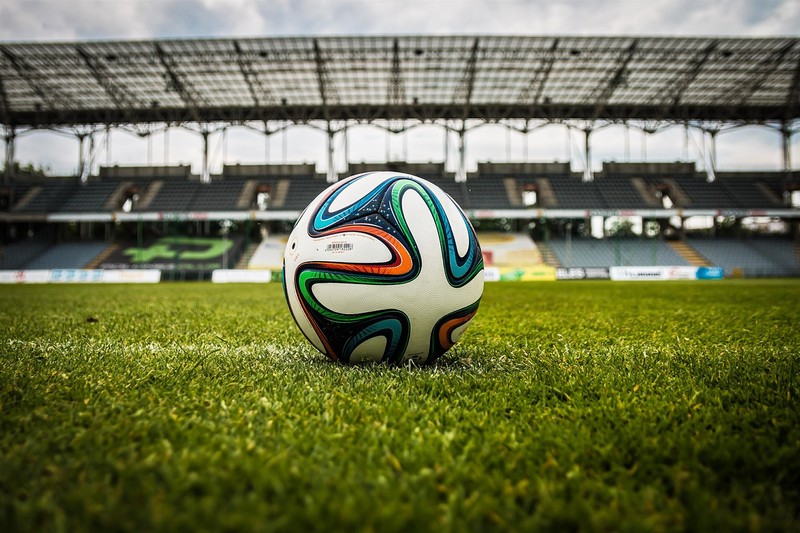 Arsenal vs Leicester City
Arsenal created enough chances but most of them went to a waste not even enough shots on target, it's so obvious they lacked a little bit of creativity but a good bit of aggressive actions from Lazette that would have caused trouble for the club especially in second half. The actual fact that Arsenal didn't use the 45 minutes to make a difference in the match was a disappointment, could have used that opportunity when Leicester's top scorer is off the pitch to break the deadlock and secure good lead. Just like Southampton, Leicester City seemed like they had a good plan and they looked like they would be happy with a point from the Emirates stadium but they walk away with full points. Jamie Vardy being left unmarked in the danger area was one big mistake in many the defense made, considering he had just come onto the pitch, had studied the opponents and was ready to use their weaknesses to his advantage which he did with a remarkable header assisted by Cengiz Ünder.
Leicester city came with a tactic and it was really hard to get to their goal keeper, formation was to their advantage that they could switch up positions and defend effectively. I think this was the hardest defence to pass by in today's games, unless Arsenal employed a great plan there's no way they could change the game in their favour. Arsenal had every opportunity to win the game but they didn't have a good plan on how to go about Leicester's defense.
What Arsenal needs to understand is that they lack creativity and they know what the solution is before they think of bringing Aouar, they got to make use of the creative midfielder they have, some of these choices they make will continue costing them. Leicester City had 2 chances and they made 1 count but Arsenal that had 6 chances didn't use any of those to snatch a point or three, that is enough to prove how wasteful they've been or how Leicester tightened their defence depending on your own judgement of the match.
Well, when it gets to Southampton vs Everton, Everton players were a bit disappointing especially in the first half where they were totally out of control of the ball. That was not the kinda game they've been bringing to the pitch since the season started because they all played like they had a match in the mid-week hence they were tired and the goal keeper couldn't do much with saving them from conceding.