First week of Champions League. Some teams in our ranking looked very good, others not so much. Here we leave you the TOP 10 of the best European teams of the moment.

10.- PSG
The Neymar and Mbappe's team is in a good form. However PSG is in the ten spot of my ranking because the league where they play is really at a very low level if we compare them to La Liga, The Premier League and even the Serie A. So yeas PSG have won 6 of 6 matches in Liga. But in their visit to Anfield the French didn't seem so well, yes Anfield could be the most difficult pitch in the world right now for away teams. But Paris had the chance to know a good statement in the table and they lost.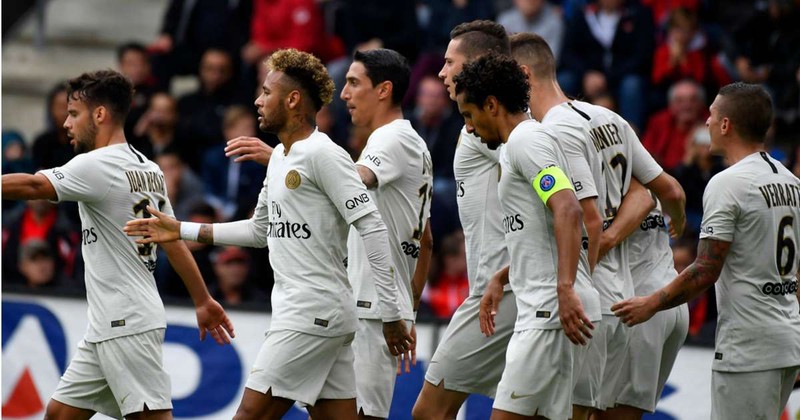 9.- Atletico de Madrid
Atlético Madrid advances a position in our ranking thanks to its victory as visitors in the Champions League against Monaco. Winning a visit to the Champions League is elementary to pass the round. After the failure in Champions last year, Atlético is looking for a rematch and those led by Simeone seem to be clear on what they are looking for. The Champions over La Liga.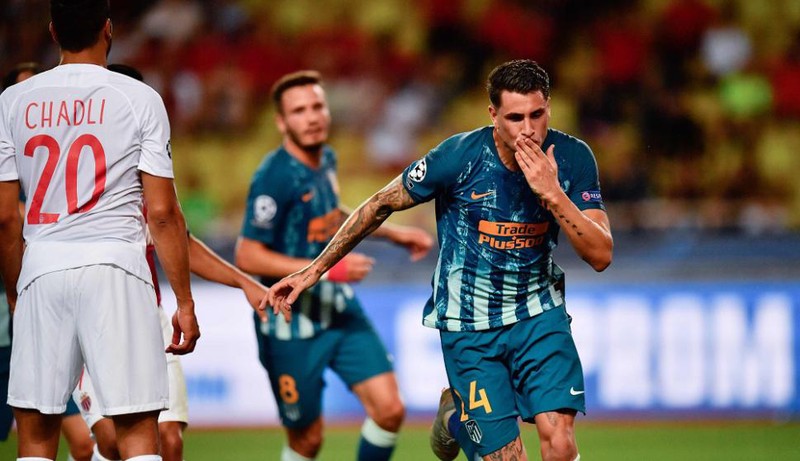 8.-Chelsea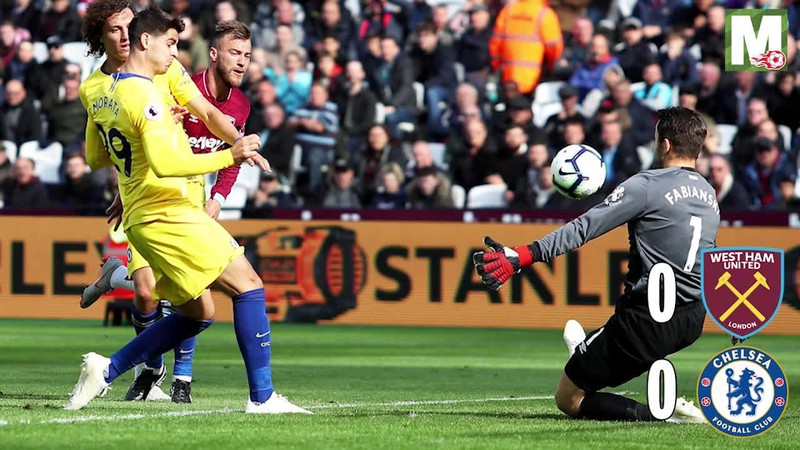 Chelsea is playing good football. However, the small size of his squad starts to weigh on them. Won in Europe but could not beat West Ham on the Premier League who has not shown anything this season. Very weak start of the directed by Pellegrini. Chelsea could not beat them.

7.- Manchester United
Excellent European night of those led by Mou. Everything seemed to indicate that United was back. However, another bad night in the league makes them stay in the same position as last week.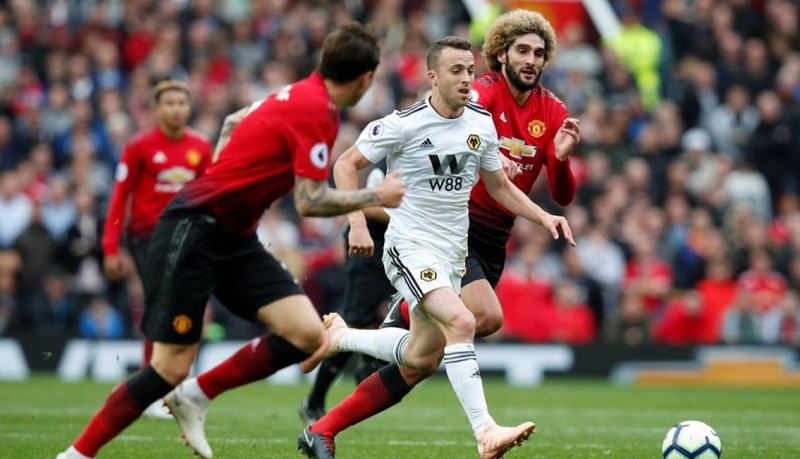 6.- Manchester City
I received comments last week about why the City was so high up. AND THEY WERE Right. Those led by Pep made a fool of themselves in Europe by losing from home against Lyon. If this team aspires to win something in Europe it has to start by being more humble and face all parties with the seriousness that it requires. In the League, they raced but their fans want a European title.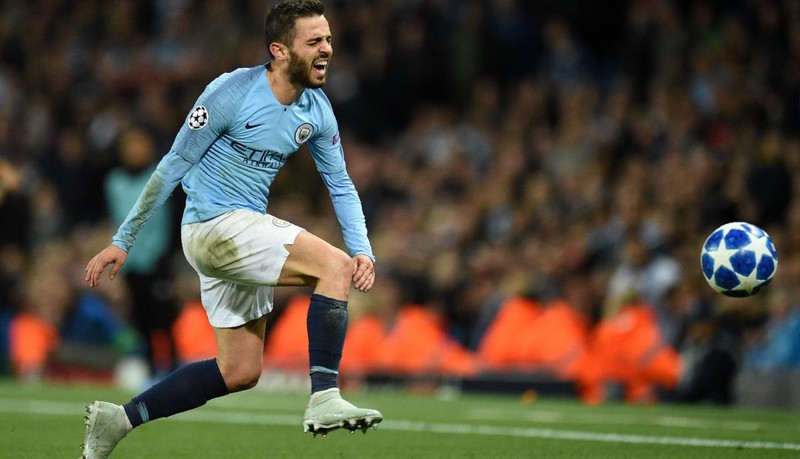 5.- Bayern Munich
They ratified their favouritism in Europe and continue to win in the league. At the moment Bayern looks powerful.
4.- Real Madrid
Two victories in Real Madrid's Santiago Bernabeu without CR7 reaffirm it as one of the best in Europe. However, the whites without their scorer suffered more to beat Espanyol.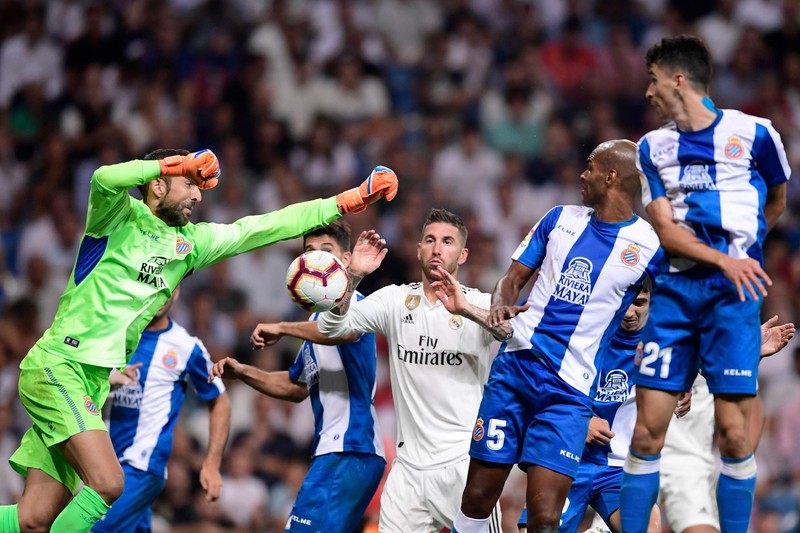 3.- Barcelona
Barcelona has played conditional because of a red card shortly after starting their match against Girona. The red card via VAR conditioned to the Culés that only could draw a local tie.
2.- Juventus
Juventus showed that it is not only Cristiano Ronaldo in Champions. They found a way to win away vs. Valencia. La Vecchia Senora also managed to win in Serie A. Juve looks very strong.

1.- Liverpool
The best game of last week was played in Anfield. The reds prevailed before a complicated PSG. Liverpool started winning 2-0 but PSG come back to draw the game and in the last minute Finminho saves the night. Klopp's players looked very strong, also winning in the league and thus winning 7 of 7 official matches so far.
Liverpool has a series of tough games when they face Chelsea tomorrow for the cup. Then again to Chelsea but now for the League and then visit the difficult field of Napoli in the Champions League.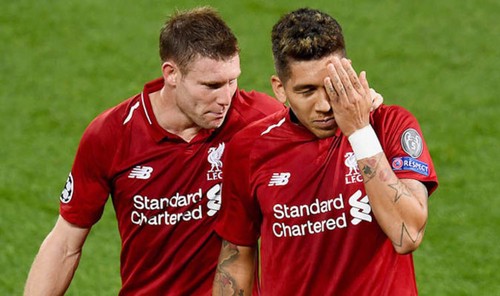 Will Liverpool win 4 of 4 on these games?