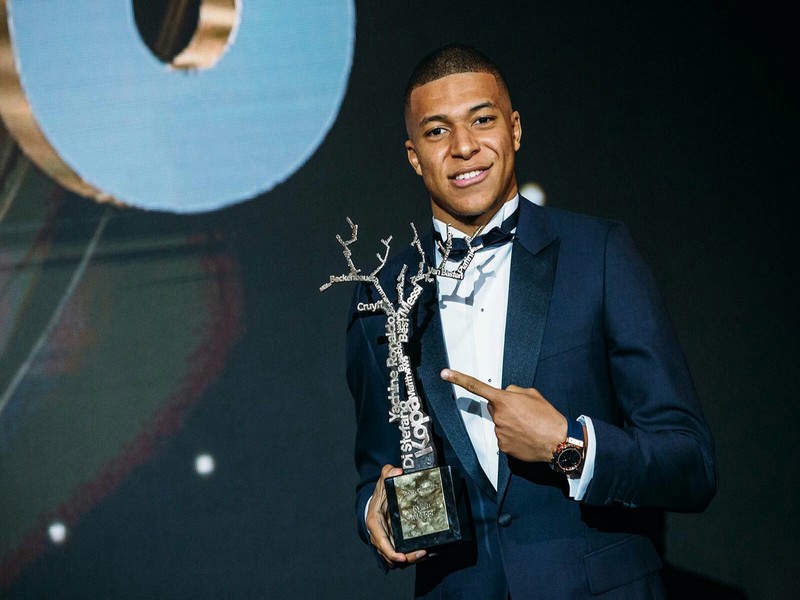 I find it really disheartening that no one is talking about the newly introduce award which the French star and world cup winner Kyalian Mbappe won during the ballon d'or ceremony held in France last night. Football fans all over the world since last night have been debating on Luka Modric winning the ballon d'or and no one seems to notice the 19-year old winning the first ever UN 21 best player award. The news of the Croatian breaking the 10 years' jinx by Ronaldo and Messi has clouded the whole internet and everyone has forgotten a new world star is in our midst.
This is going to be a short post though; I just find it necessary to celebrate a young star
Mbappe who came out top out of 10 young stars nominated for the award, was very excited to become the first man to get the honour with Dortmund young star Pulisic coming second. The award is named after former ballon d'or winner Raymond kopa, it is made of a unique design, a tree with the names of all past best player winners.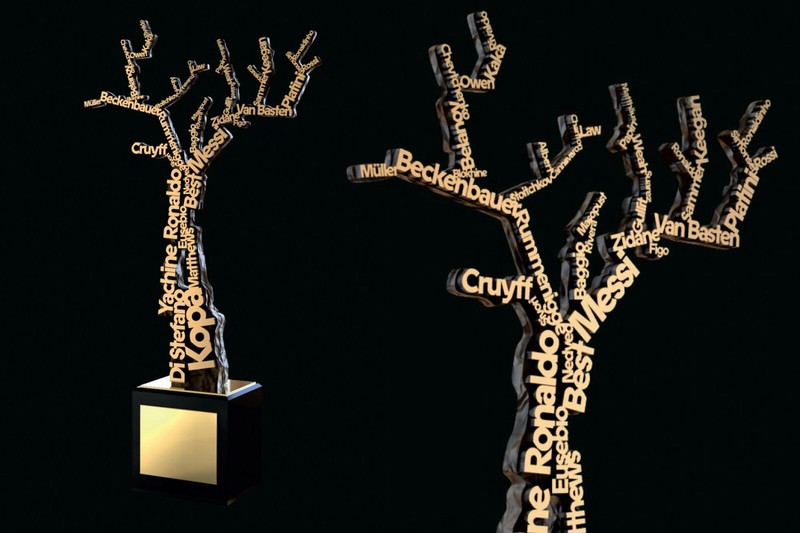 Other nominees for the Trophe Kopa Award includes,⛳
Pulisic- Borussia Dortmund
Aouar- Lyon
Rodrygo- Santos
Cutrone- Milan
Donnarumma- Milan
Alexander-Arnold- Liverpool
Ritsu Doan – Groningen
Amadou Haidara – Salzburg
Kluivert – Roma
This year has been a wonderful one for the young star, he has been and exceptional player for both club and country side, he played a very key part in PSG triumph to the ligue 1 title win last season, and he also helped France to their world cup triumph in Russia scoring four goal in the tournament including his goal in the final game against Croatia.
He made the 5-man finalist for the best player award finishing in fourth above Lionel Messi, who came out fifth making it his poorest ever ranking for the prestigious award. I can't tell you all about him the stats speak for itself.
He is a promising player, and I won't be surprise if he starts dominating the big stage in years to come, which the player himself said when ask about his next goal, he clearly said he aims to win it all.
Enough of the Modric, Ronaldo, Messi and ballon d'or Saga, KYLIAN MBAPPE is the future of modern day football.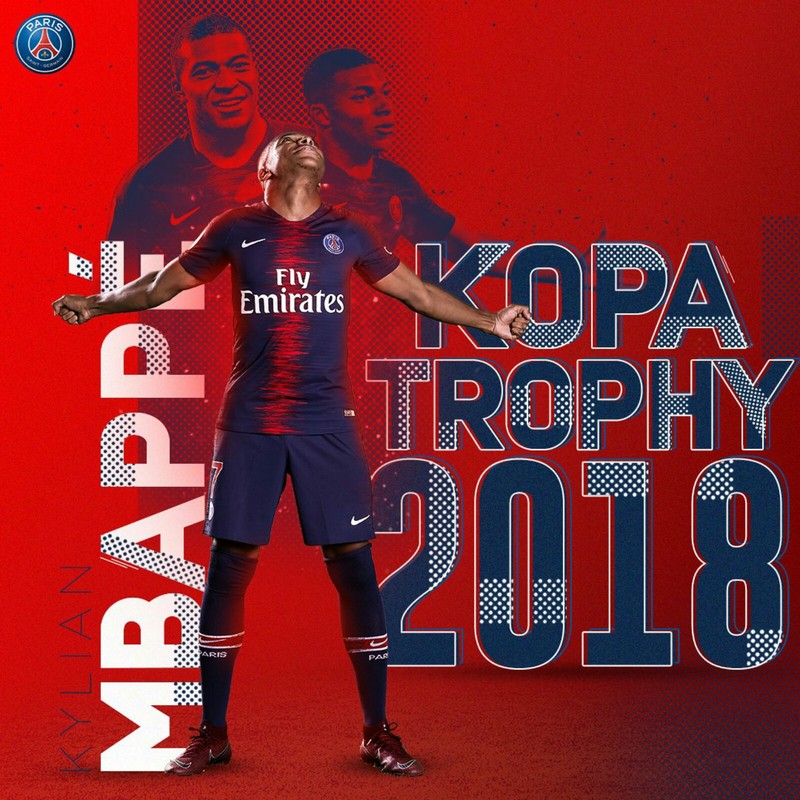 Thanks for reading 👏👏