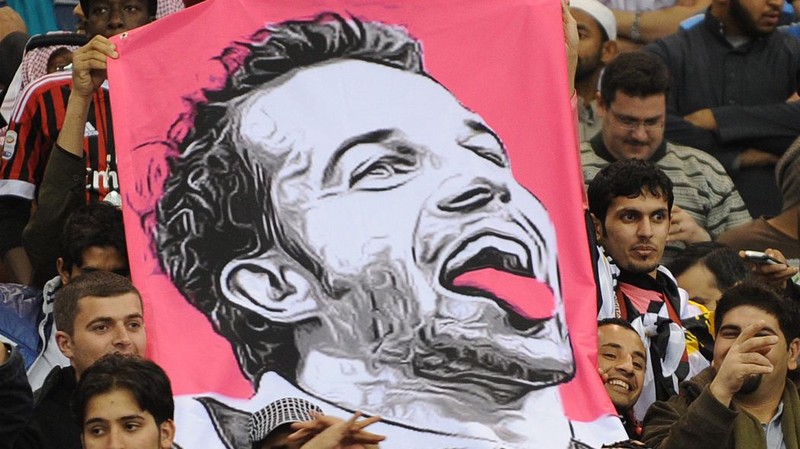 Heroes do not disappear. There are players in the football world who are now retired, but once they are legendary, they are deeply in the hearts of people.
I try to illuminate the biography of heroes who are still active in the popular football game series, even after retirement.
Interest in Juventus is hot recently. It is because the living legend Cristiano Ronaldo has joined. Italy Serie A Juventus is the place where many stars have taken their place. Among those stars, there is a man who has been deeply loved by the poisonous Juventus fans. Juventus' eternal 'Fantasy Star' Alessandro Del Piero.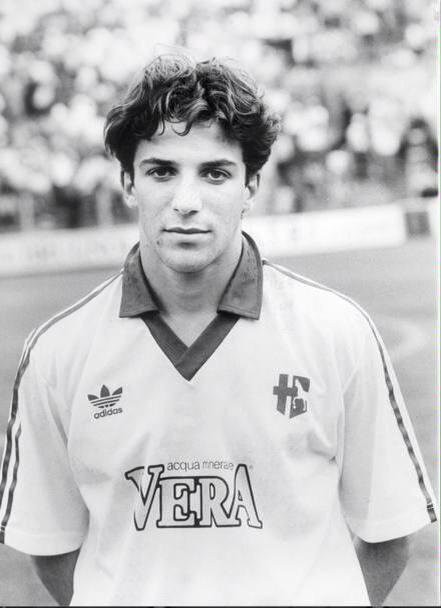 Del Piero began his professional career at Serie B club Padova. Prospect Del Piero, who scored one goal in 14 games over two seasons in Padova, moved to Juventus in 1993 with Marcello Lippi.
Del Piero has responded to expectations by scoring five goals in 11 appearances for Juventus in their first season. And it started to take its place in earnest in 1994-95 season next season. Del Piero has scored eight goals in 29 games, including a hat-trick against Parma.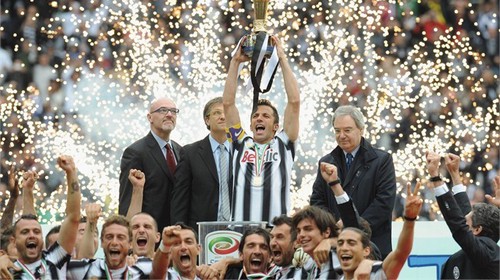 Del Piero was in charge of the forefront of Juventus, scoring more than two digits in the 1995-96 and 1996-97 seasons. Juventus had a fantastic time of winning the Serie A and Champions League cups at the same time.
Del Piero's true heyday came in the 1997-98 season. Del Piero had more than 30 games in the league for the first time this season, and he scored 21 goals in the league, creating career highs. He also scored 10 goals in the Champions League and won the Scorer.
However, there was a sadness in the side of the club. Juventus stayed in the championship league in the 1996-97 season, and in the 1997-98 season they were frustrated in the finals, and it was a bitter taste for two consecutive seasons.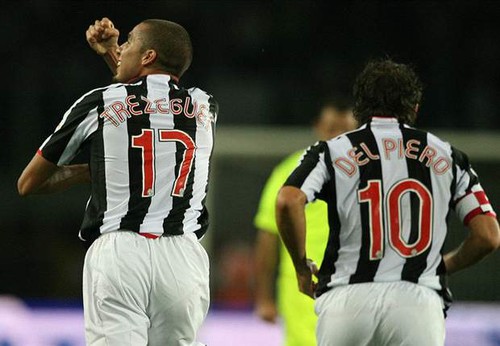 After his career in Juventus, Del Piero met his best partner in the summer of 2000. David Trezeguet, who is remembered as a top two in Serie A history with Del Piero, joined Juventus. Trezeguet has played in rotation for the first season of the transfer, but since then he has led Juventus with a combination of Del Piero and fantasy.
Juventus won the league in the 2001-02 and 2002-03 seasons. I knew that the glory time was going on, but Juventus was not in until the worst season of the club. Juventus have been relegated to Serie B for the 2006-07 season due to 'Calcio Pole', one of Italy's worst scandals.
Del Piero, who was inevitably a resource in the second division, received many clubs' love calls as expected. However, Del Piero has decided to regain his glory with Juventus, along with David Trezeguet, Pavel Nedved and Gianluigi Buffon. At the time, Del Piero was left with the words, "Ladies do not leave when they need it," which has impressed many soccer fans.
Del Piero was promoted to Juventus by scoring 20 goals in 35 games in Serie B for the 2006-07 season. Del Piero scored 21 goals immediately in the Serie A comeback season, leading Juventus to the Champions League.
Juventus once again had a bad time. Juventus have not been able to get good results due to their failure to succeed in the selection of coaches, and they have been humiliated by staying in seventh place in the league in the 2009-10 and 2010-11 seasons.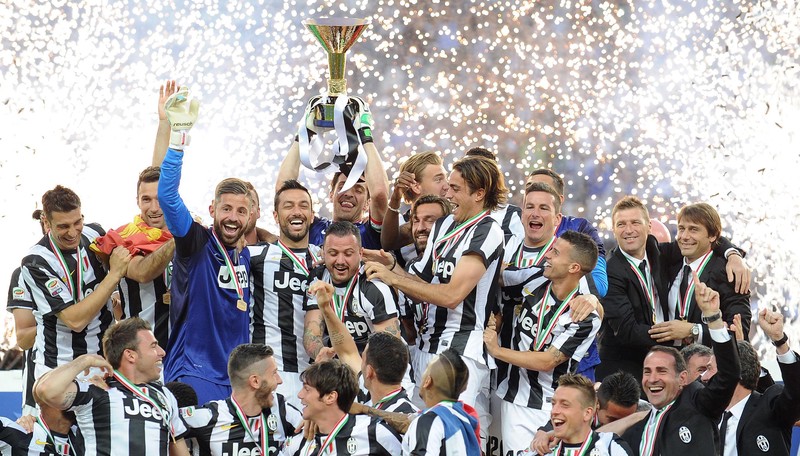 However, spring came to the gentleman who kept the ritual after all. Del Piero once again lifted the Serie A trophy in Juventus after the 2011-12 season. Juventus won the undefeated championship and Del Piero finished Juventus life with countless applause in the final match against Atalanta. Del Piero later retired in 2015 after crossing the Australian and Indian leagues.
Thanks for reading!!!!

And pls dont forget to upvote......