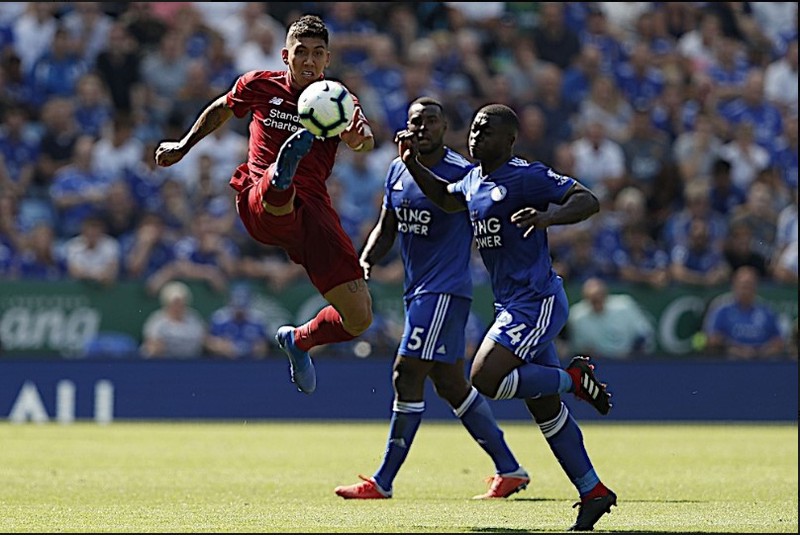 LEICESTER Sept. 1 - Liverpool survived a 'nightmare' due to the goalkeeper's mistake, Alisson scored his fourth straight win by beating Leicester City 2-1 at home, today.
Sadio Mane's network as early as the 10th minute and Roberto Firmino in the 45th minute was enough to give three points for Reds at the King Power Stadium, allowing the Jurgen Klopp's boys to score 12 points in the first four games of the season.
Leicester, 2015/2016 winner without his main striker, Jamie Vardy tried to put pressure on the visitors in the second half, but Algeria midfielder Rachid Ghezzal's 63rd minute was not enough to pursue the opponent.
The win also undermines Alisson who made a big mistake to pave the way to the home network.
The Brazilian goalkeeper failed to remove the ball sent back by Liverpool's defender Virgil van Dirk and it was later confiscated Kelechi Iheanacho, who sent a pass to complete Ghezzal.
"It started with a defensive game of Virgil van Dijk when it was a pass when the goalkeeper was not in a good position.
"Anyway he (Alisson) should pull out the ball, do not try to point out. You do not have to be stylish, "Jamie Carragher told Sky Sports. - AGENCY