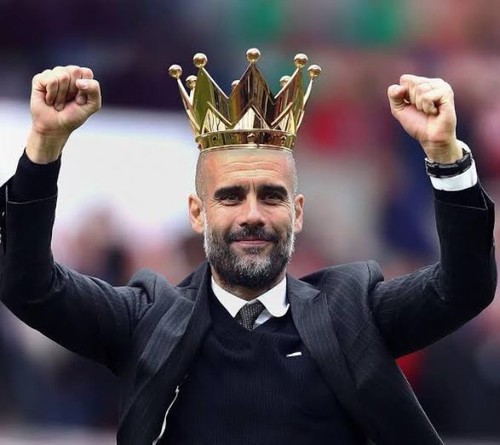 Pep Guardiola has no doubt being a huge success at Manchester city within a short period of with everyone associated with the club want him to stay for a very long. Although some quarters have alleged that his dominance in the league may have resulted from the cheating of his club due to over spending according to the FFA in the transfer market. That is a story for another day.
Last March there were news in some papers that's the catalian will be leaving the club following pending sanctions that is looming to fall on the club from the European football governing body UEFA which might have a negative effect on Pep's mission to achieve his dream totally with Manchester City.
Lescott who was citizens former employee in March had hinted that he believed that the Pep Guardiola zeal to win the UEFA champions league with Manchester City would keep him in the club for few more years having plied his trade in Spain and Germany. This he made at the back hill that the City manager may be leaving for Juventus next summer with report that the club may likely be ban in the competition next season following some breach in the Financial Fair Play regulations.
But having denied the rumour being that he wouldn't walk away from the contract he signed, Pep Guardiola is now poised to lift the most wanted trophy now in city trophy cabin. He has to take City to a global by dominating the UEFA competition.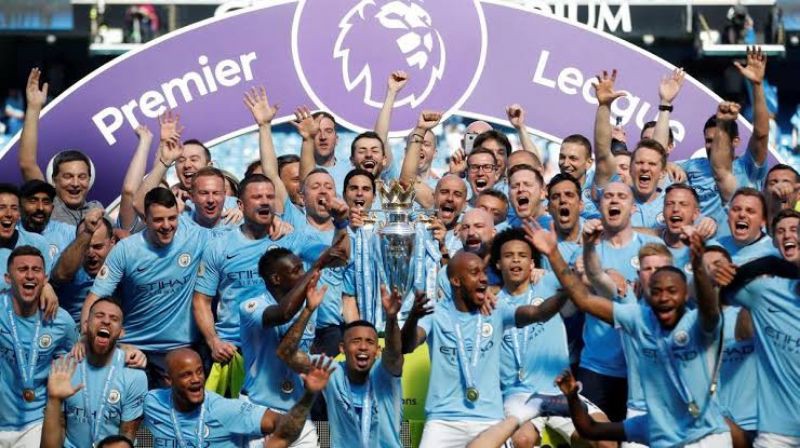 Brief History
Remember Pep has won the UCL with Spanish giant Barcelona in 2009 and 2011 but he failed three times in the competition following his move to Bayern Munich as well as his three seasons already in City after his side was elimination in the round of 16 in 2017 season, couldn't pass the quarter finals last season as he was stopped by Klopp. This season, Tottenham's manager Pochettino was his obstacle as he progressed to the semi finals for the first time against City.
What Remains
If Pep Guardiola can be able to win the UEFA Champions league with Manchester City summer of 2020, then he can beat his chest and say to be the finest coach that has graced the European league competition and he wishes to go further should pick up a national team job even though I don't see this coming, reason being that pep enjoyed league football and still have ample age by his side.
While he stay at Laliga and Bundesliga was heavily witnessed by him dominating football style, many fans in particular had argued that Pep Guardiola was no carry out such feat in Premier League because its no one man's league like with Bayern Munich and Spain where only Real Madrid comes in once in a long while. With this that argument is laid to rest and Pep at the end may emerge best ever coach the game has witnessed.