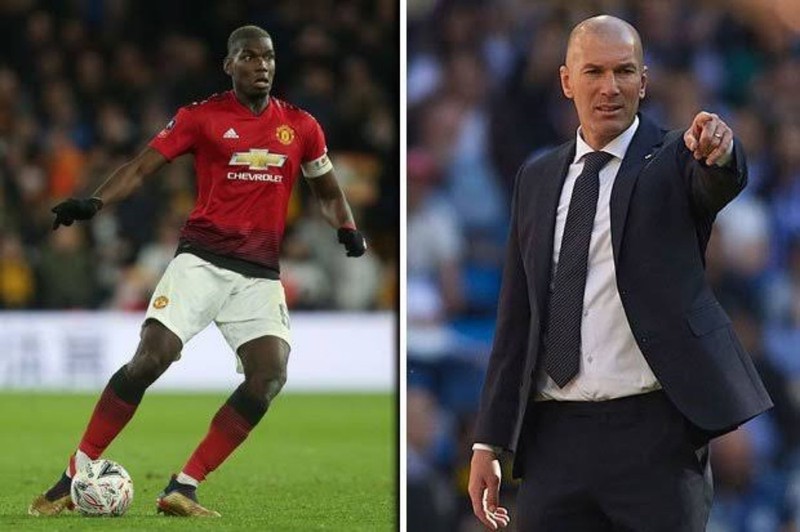 Zidane was recently started his second missionary journey in Real Madrid barely a year he left the Spanish capital club following a very successful three season spell which saw he became a UEFA champions league hero coach after leading Madrid to their third successive UEFA Champions league trophy. But the sad news is that, since he Madrid, they are yet to get themselves especially in the absence of Cristiano Ronaldo who left to Italy. Real Madrid has seen themselves struggling in poor form and their final exit from the champions league was the last straw that broke the camel's back that led to the club board to get Zidane back on his term of being given enough cash to get the players he wants.

Since the pronouncement of Zidane retune, there have been many speculation going about which players are moving or rather will be leaving Real, such of such player is Chelsea play maker Eden Hazard whom Zidane has never hide his love to have Hazard in his team.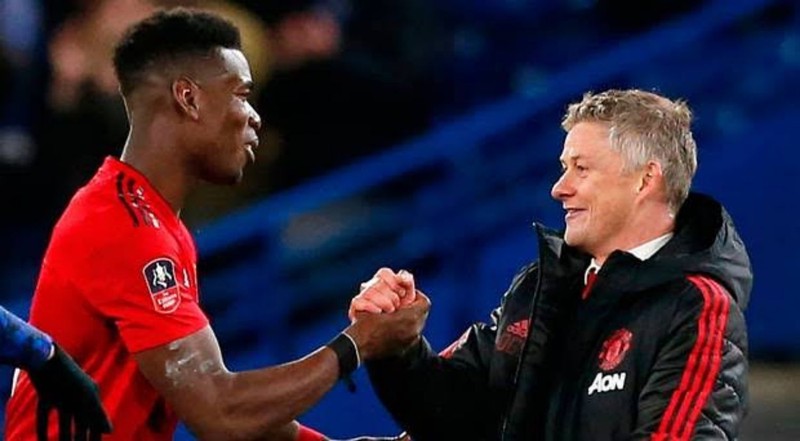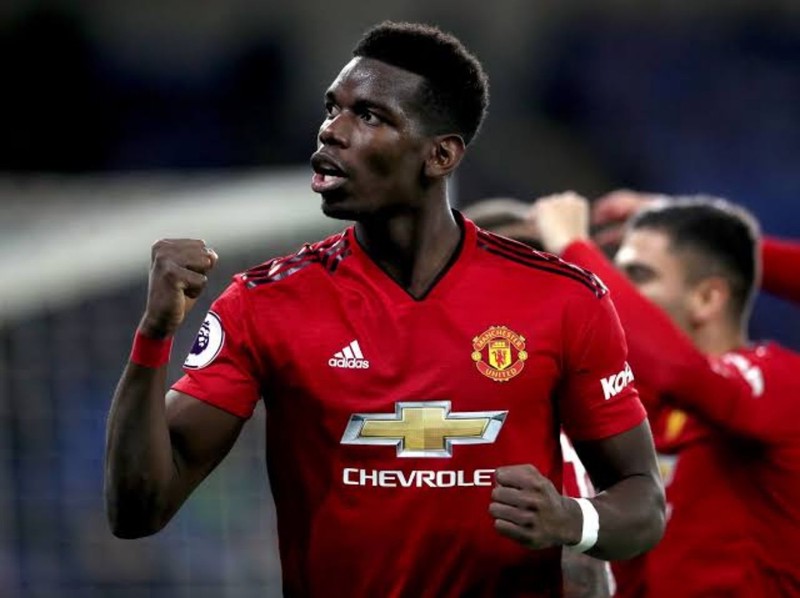 Another player this time around who has expressed interest to play for the formal world best player is Manchester midfield power house and France international Paul Pobga. This may mean that Pogba may be contemplating leaving Old Trafford any time soon which he said will be a ''dream'' come true for him. This speculation started since the beginning of the season when there were fuelled between Paul Pogba and disposed head coach Jose Mourinho who continuously drop the France international on the bench. But Jose sacking has seen him get back to his best with several goals and assist to his name under interim coach Ole Solskjaer.
The Manchester United player in a press conference with his national team said he will like to play for his country man
''Like I have always said, Real Madrid is a dream for anyone. It's one of the biggest club in the world''
There are speculation that Madrid is ready to chunk out huge amount of cash next summer to bring in players with big names rumoured to be their target.
However, Pogba is currently away with his national team as they face Moldova in a World Cup champion first game of the Euro 2020 qualifiers and will resume duty at United after the international break.