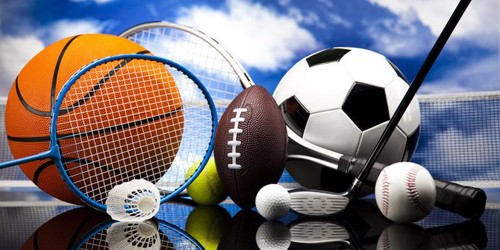 Sports in the past
was crude and cruel
but time did refine it.
For sports today
Is fun and love
With unity at its core.
Sports to me
Is beyond a game
Of victory, fame and prize.
For sports is amazing
With the unity it wields
One absent in our race and faith.
For the bond we share
In the time of sports
Overlooks our differences.
A world without sports
Is a world without love
And one without unity as well.
@nicewoody69 Writies