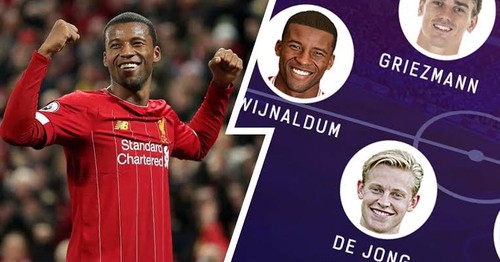 It was a close call in the last transfer window,January 2021, when Barcelona fc came for him but they didn't have the necessary funds due to the pandemic– the previous board claimed.
This time,under a new board, it has become a case of "once beaten,twice shy". Barcelona have now moved to seal the deal claims a reputable source in Fabrizio Romano– an Italian journalist who specializes in football transfers,with over 2.5million followers on twitter.
Who is the player in question? He is Georgino Wijnaldum of Liverpool. Fabrizio now reports that Wijnaldum has agreed to join Barcelona till June 2024 and unite with his beloved immediate past coach of the Netherland senior team(Ronald Koeman),who is now coach of Barcelona and who is likely to be retained as Barca's coach.
Cheers