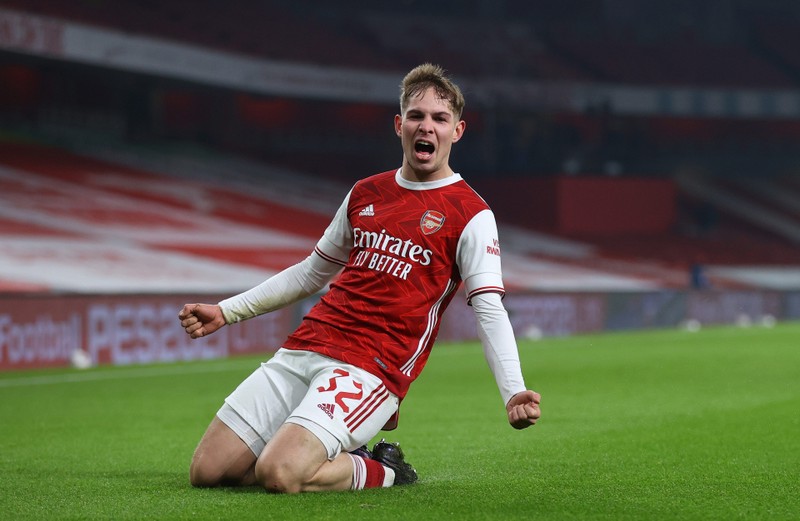 Having seen Smith Rowe performance against Chelsea and West Brom in the league, Arsenal manager needs to do everything possible to keep the young talented player at the club, there is no doubt, the kid is ready for the big stage looking at his performance In just three top-flight matches and an FA Cup game yesterday against Newcastle United despite the busy schedule.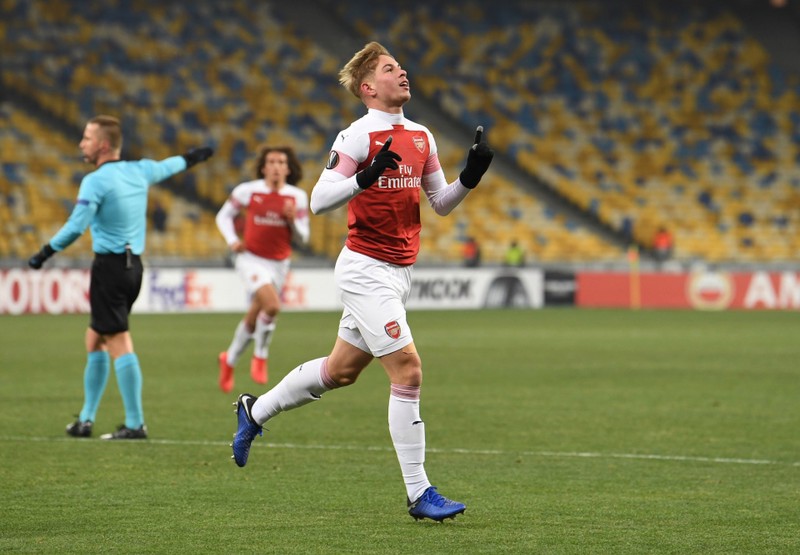 He was instrumental in the club victory in all the matches he has played so far, providing assists against Chelsea and West Brom and as well securing a place for Arsenal yesterday in the next round of the FA Cup with a brilliant goal. He has been described as the new De Bruyne with the way he moves the ball and his creative play.
The 20 years old English professional footballer came through the club academy in 2018 before being loan to Leipzig in 2019 where he managed just 3 games due to a groin injury. Former Arsenal manager Unai Emery described the kid as a player with lots of potentials when he signed a long-term contract with the club.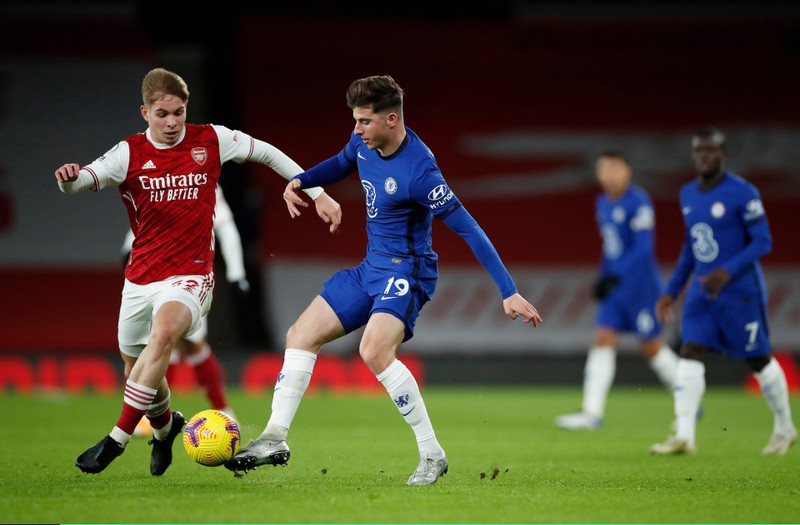 He joined Huddersfield earlier last year on a loan deal where he managed 19 games with two goals and 2 assists before returning back to his parent club. Arsenal manager, Mikel Arteta believes that if giving enough time to establish himself in the team, the club will benefit more from his potential. Smith Rowe after escaping a red card in the FA Cup game against Newcastle yesterday put the team in front in the 109 minutes of the game before Aubameyang sealed the win in 117 minutes of the extra time.
Despite being scouted by the likes of Chelsea, Tottenham, and Barcelona in his academy days, the young starlet did not have his head turned away from the club and according to him, Arsenal is the right club for him and us very happy wearing the club jersey.