As far as i am concern, the result has not be coming at the Old Tralford which is not suppose to be so because i can't really see the difference between a club that is very busy in the market and a club that wasn't allow to bring in a new player like Chelsea. Although it was a good start for Solskjaer and his boys but the next 3 games is not really a good one as they are still unable to record another win aside from their opening game against the Blues. They have lost one game and recorded two draws, the last one came against Southampton last weekend when the club was forced to settle for a 1-1 draw.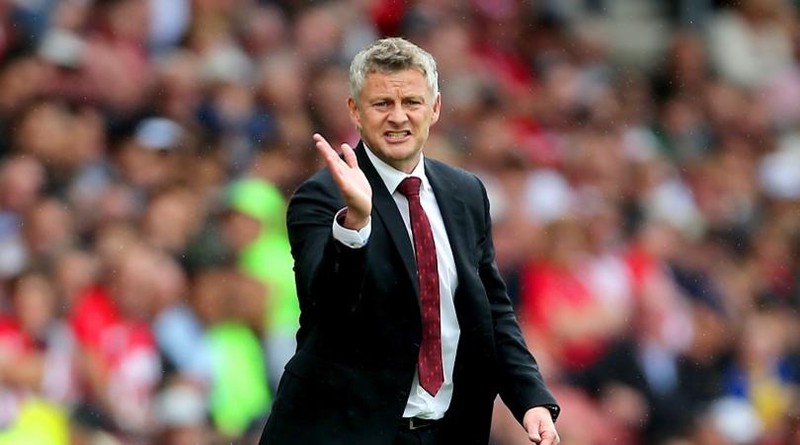 Manchester United who scored 4 goals against against Chelsea in their week 1 game has only manage 3 goals overall in their last three games when they played Wolves, Crystal Palace and Southampton. The manager need some encouragement and that is why i am choosing him for my moan day post for this week because many people questioned his tactics over the week most especially the recent result against Southampton when he had to substitute Mata for Matic in the midfield.
Solskjaer became Manchester United manager after guiding them through last season has an interim manager and made a lot of changes and impact in the team by turning player like Rashford, Pogba and Martial to a free scoring player and that made the board to trust him with that role and when the season started, every one expects Manchester United to be fighting the top 4 this season even if the team can not win the title this season and they have actually done well in the transfer market getting players like James, Maguire and Wan-Bissaka to boost the team.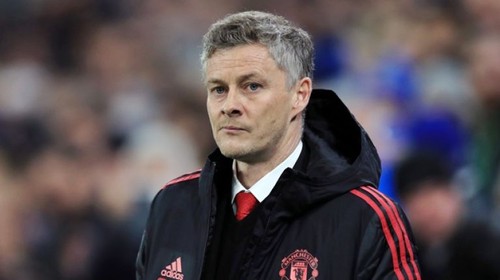 Although, James is doing well in the team and he has actually added 3 goals to his name in the league with the last one coming against Southampton and Maguire and Wan-Bissaka remains the first choice in Solskjaer line up but the result is not flowing as expected. In fact, the manager has failed to recorded an away win since defeating PSG in the champions league in March and has only manage just two wins in his last 13 games as the club manager which is really bad.
I think there is a problem in the team and if i am to suggest, i will say the problem has to do with the senior players in the team just like one of the club ex player Paul Scholes said recently, he believes the problem has to do with the experienced players in the team because the young players are doing pretty well. Recently, there was an issue of who will be taking the penalty kick for the club after Pogba missed against Wolves, Rashford was selected by Solskjaer and he actually missed again against Crystal Palace. Now these are the players that gave him the job and if he is going to loose the job at the end, it will be as a result of him not being able to manage them.
United last week scored in just 10 minutes inside the game against Southampton through James before Vestergaard cancelled it out in the 58 minutes and despite Southampton player Danso been red carded in the game in 73 minutes , Solskjaer boys failed to secured the maximum 3 points. If there is any player that has really done well in the team for Solskjaer this season, it is Wan-Bissaka and James when players like Pogba, Lingard and Matic need to step up their game.
To Solskjaer
Sometimes you just need to relax and remind yourself that everything's going to be fine.
I know he will not be happy as well with the team current form which is WLDD but all he need now is to relax and re-strategize so that everything will be fine at the end and that is why am leaving him with that inspirational quote.
This is my entry for the moan day contest organized by @pete, you can follow this link to learn more about the contest.
I hope you find this post interesting and educating until then I remain my humble self @oxygen02. Thanks For Reading 👍