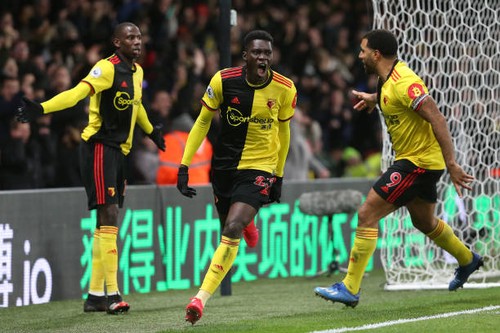 Liverpool's 44-match-unbeaten league run came to an inexplicable halt from an unlikely hand on Saturday evening, the Reds were handed their 1st league defeat in more than a year(422 days) by Watford. The frustrating evening ended in a 3 nil defeat to Liverpool, the same scoreline suffered by Jurgen Klopp in his 1st ever visit to Vicarage Road as Liverpool manager back in December 2015.
Pundits and analysts had admittedly presumed that Klopp's army would at some stage lose the unbeaten run, however, nobody had imagined it to be against Watford. I mean what are the odds, it was a staggering 125/1 against the 2nd from bottom side before the kickoff. Had Liverpool won, they would have usurped Manchester City's record of 18 successive league victories and also would have set a new record of 9 successive away league wins.
An Invincible record is awesome and admirable not just for Liverpool but for every football club, however, football has significantly grown in tactics and mental strength that going a whole season undefeated seems impossible. Antonio Conte's feat of 2011-12 Serie A season when Juventus went the whole season undefeated now seems like a century ago while Wenger's invincible Arsenal of 2003-04 also seems like a light year ago.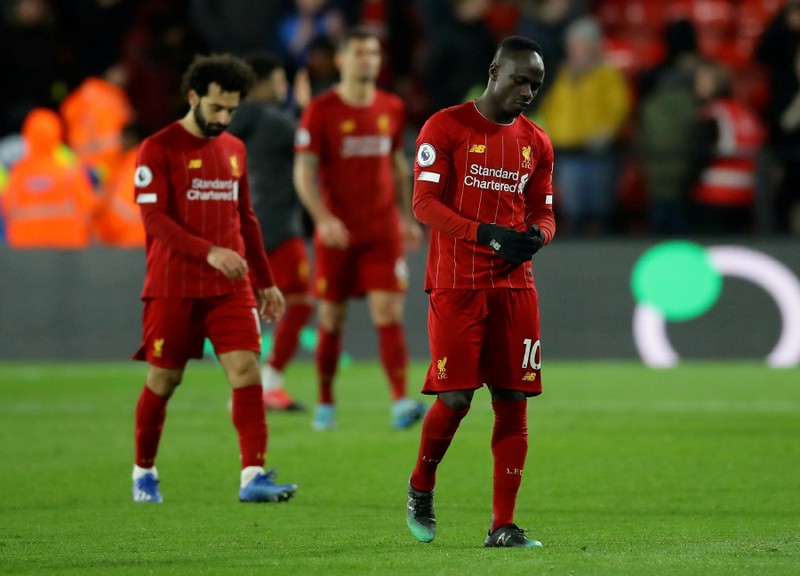 It was just one(1) of those bad day at the office for Liverpool and nothing more. Player ratings(averaging 4/10) suggested how bad the team was on the day. Nevertheless, Liverpool is still well above 2nd place Manchester City with 22 points with 10 matches to go. 12 points from a possible 30 will secure the league title, so what's the fuss about? There is absolutely no need to press the panic button. There won't be a repeat of Liverpool collapse of the 2014-15 season under then-manager Brendan Rodgers.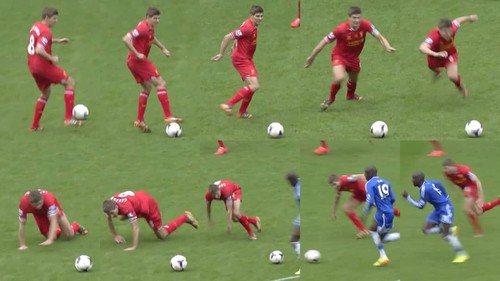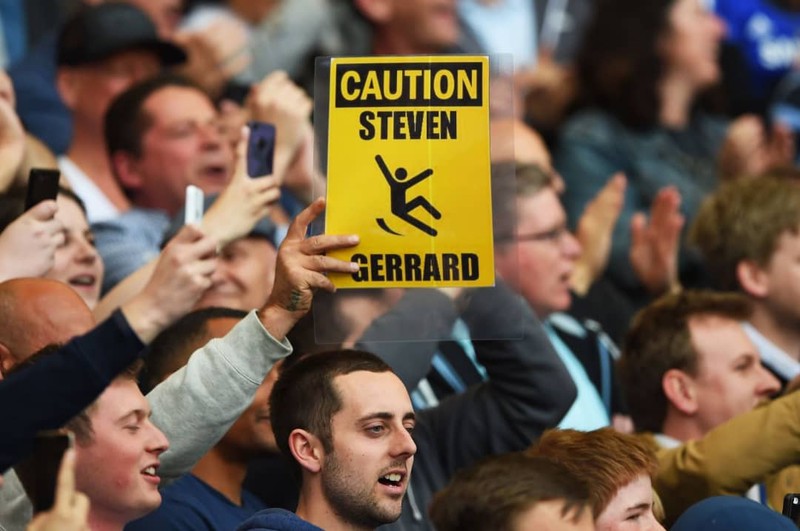 Liverpool faithful understandably won't forget the 2014-15 EPL season in a hurry, the infamous Steven Gerrard slip now popularly known as "THE SLIP" in the agonizing 0-2 lost to Chelsea at Anfield and the subsequent dramatic capitulation in a 3-3 draw at Selhurst Park, also being tagged as the "CRYSTANBUL", a match in which Liverpool had led 3 nil at 80th minute.
Taking positives out of the defeat from Liverpool's perspective, they can now play their game without the pressure of doing an invincible, a view their manager Klopp shares,
" now we can play free football again and don't have to try to get a record..."- Klopp.
Liverpool lost their unbeaten run, so what? The defeat is so inconsequential to Liverpool's title push and I'm reading little or no meaning to it. The goal for Liverpool is to win the league for the 1st time since 1990 and they are going to achieve the goal. Mind you, there will be no "SLIP" or "CRYSTANBUL" this time around.
Thank you all for your time.