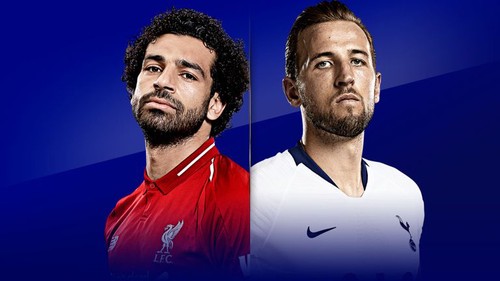 Information About Two Teams
Tottenham
Tottenham ranks sixth in the league. Tottenham has 30 points.

Tottenham lost their last match in the league. It lost 1-0 against Southampton.

After Mourinho became coach, they caught the exit. But then they could not show the same rise.

Harry Kane has scored the most goals in the team. He has scored 11 goals in the league so far.

Liverpool
Liverpool takes first place in the league with 58 points.

Liverpool lost points in only one match in the league. Only Manchester United match ended in a draw. Other than that, it won all his matches.

Liverpool this year; It won the Champions League Cup, the Super Cup and the Club World Cup.

Liverpool is currently the world's best team. It's really hard to beat them.

Information about the match
Tottenham and Liverpool will meet in their twenty-second-week match.

Stadium : Tottenham Hotspur Stadium, London

Date : 11 January 2020

Time : 19:30

STANDINGS

Information About Matches Between Two Teams
Both teams have played 55 games so far.

Tottenham has won 14 games.

Liverpool has won 26 games.

15 games ended in a draw.

Manchester City - Everton match was the match in the previous competition. Manchester City won the match 2-1. The winner of the competition was peman85. Congratulations to our friend. I sent him a prize.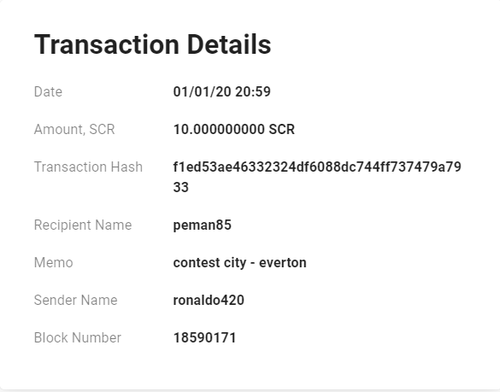 NOTE: Additionally, I would like to thank everyone who participated in and supported the competition.

---
Prediction Contest
I'm organizing a prediction contest for this match. Here is your chance to win SCR. All you have to do is to predict the score at the 90th minute of the given match. Predict exact result and win 10 SCR.
RULES
● Comment your score prediction of the fixture given below.
● Only the exact correct score will win the prize.
● If more than 1 winner, prizes are shared.
📣📣 Upvote/follow are not required for participation. But you can support to do more competitions.
Please predict in following format: Tottenham - Liverpool
My picks Tottenham 1-2 Liverpool