Hi Scorumians :》
We should know about the FIFA World Cup.FIFA World Cup is the most famous competition in the World.Millions of footbalk fans just wait for the FIFA World Cup.This is an international competition of football.This competition is awarded every four year since 1930.This competition's popularity is increasing day by day.FIFA added a new technology system in the last world cup.The technology is VAR system.This is an Video Assistant Referee.The system is really helpful to take a decision at the moment of confused.Also FIFA is working to add some more technology that will be really helpful to Managing the matches.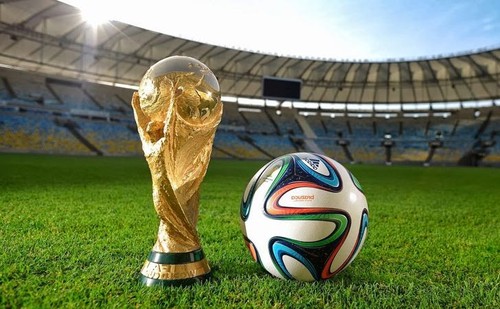 Recently the FIFA World Cup 2018 succesfully finished.This time the champions team is France.This is the second time of France as a FIFA World Cup Champion.Also this time Croatia is the Runners-Up.But they are played very well in the World Cup 2018.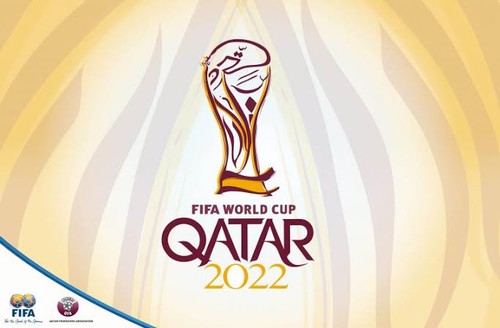 We already know that the FIFA World Cup 2022 will be held in Qatar.We should know that in the FIFA World Cup there are 32 teams participates in the competition.But this time it will be exceptional.We already heard that In 2026 FIFA World Cup the participants team will be increase in 32 to 48.May we don't have to wait till 2026 for this.Because 48 teams can be seen in The 2022 FIFA World Cup Qatar.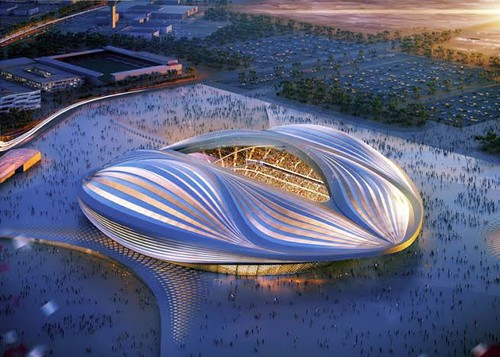 After the meeting of the Asian Football Confederation the President Of FIFA said that
we decided to increase the number of teams from 32 to 48 in the World Cup. It will possible since 2026. It can also be seen in 2022 FIFA World Cup Qatar.We are working on this.If possible, 48 teams can be seen from the next 2022 FIFA World Cup Qatar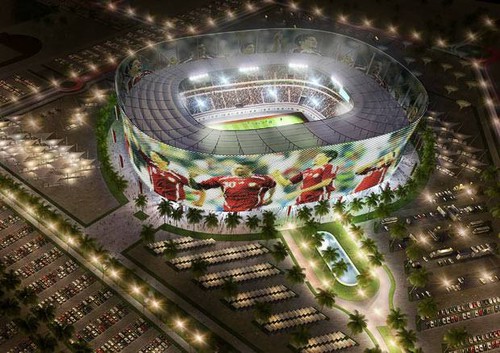 Qatar has already started preparations for the World Cup.All preparations are being made for the 32 teams.Now, if the 48 teams will play in the World Cup then Qatar will be able to handle it.
So, What do you think?Can we see 48 teams in the 2022 FIFA World Cup Qatar?
Thanks For Your Time