Hi Scorumians :》
May be you know about the SAFF U-18 Women's Championship.SAFF U-18 is a Football Championship for Women's.This time the championship is hosted by Bhutan.In the whole time Of Championship Bangladesh are played very well.Finally Bangladesh won the cup.As a Bangladeshi i am very proud for Bangladeshi Women's Football Team.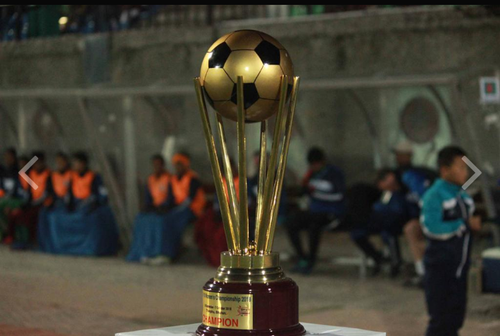 Let's see the full statistics of SAFF U-18 Women's Championship
There are 6 teams participate in this Championship.The Teams 》
Bangladesh,India,Bhutan,Maldives,Pakistan And Nepal
Final Position Of all Team 》
Champion》Bangladesh
Runners-up 》Nepal
Third Place》India
Fourth Place》Bhutan
Fifth Place》Pakistan
Sixth Place》Maldives
Total 65 goals scored in the championship.Total 10 match played.So, average 6.5 goal per match in this Championship.A girl who played well best of all time in the championship.The girl Scored total 8 goals in this Championship.The girl is Mossammat Sirat Jahan Sapna from Bangladesh Team.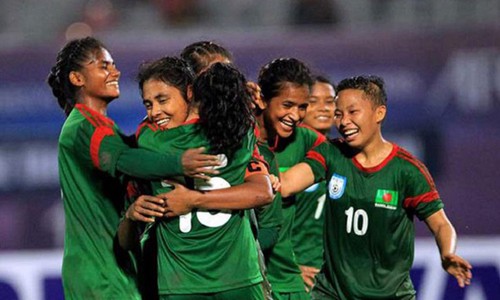 In this Championship Bangladesh teams played their Best match against Pakistan.Banglaeesh Scored 17 goals in this Match.On the other hand pakistan scored no goals against Bangladesh.So, the match statistics was Bangladesh 17-0 Pakistan.The girl called Sapna who Scored 7 goals for the match.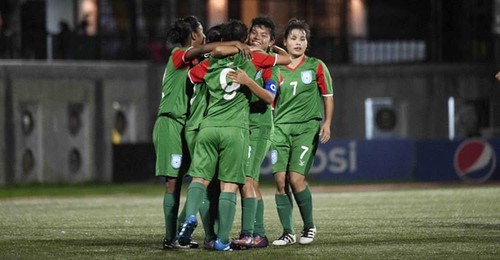 The great achievement of Bangladesh team is they don't lost any single match in this Championship.They played their best for every match and won the each of every match against Pakistan(17-0),Nepal(2-1),Bhutan(4-0) And finally Nepal(1-0).
Now a days Bangladeshi Men's Football are playing very bad.But the Women's Football teams are played very well.So, i am so much proud for the Bangladesh Women's Football Team.Go ahead.
Thanks For Your Valueable Time