Chelsea plays 4-2-3-1 better than 4-3-3. After watching them dominate the first half, then forgetting how to play in the second half just hurts fans. Odoi came on and looked so lively. Him and Loftus deserved to start this game. This result is not good. And they are banned for 2 transfer Windows. If they can't win with this team then what!!! They can't add more player except for those at the loan and not all are great. This system requires 2 strong, tacticians full backs. That's what Sarri is missing it's not his fault. With Azpilicueta and Alonso, they're going nowhere.
Full backs are the most important on a 433 classic game. The whole team is to blame, can't just criticize one or two players or just the manager himself. Kepa saved after the corner and the rebound is in, the same now with the penalty. They are sleeping! Kepa was the only good player in the last game. I saw today result I want to say Jorginho, Luiz, Alonso and Azpi were playing very badly and they should throw them off before it is too late. Chelsea dominated but they lose because they have no skills whatsoever and their formation doesn't work. Sarri system works on high pressing and they have 2 fullbacks who don't work hard, probably with low cross accuracy.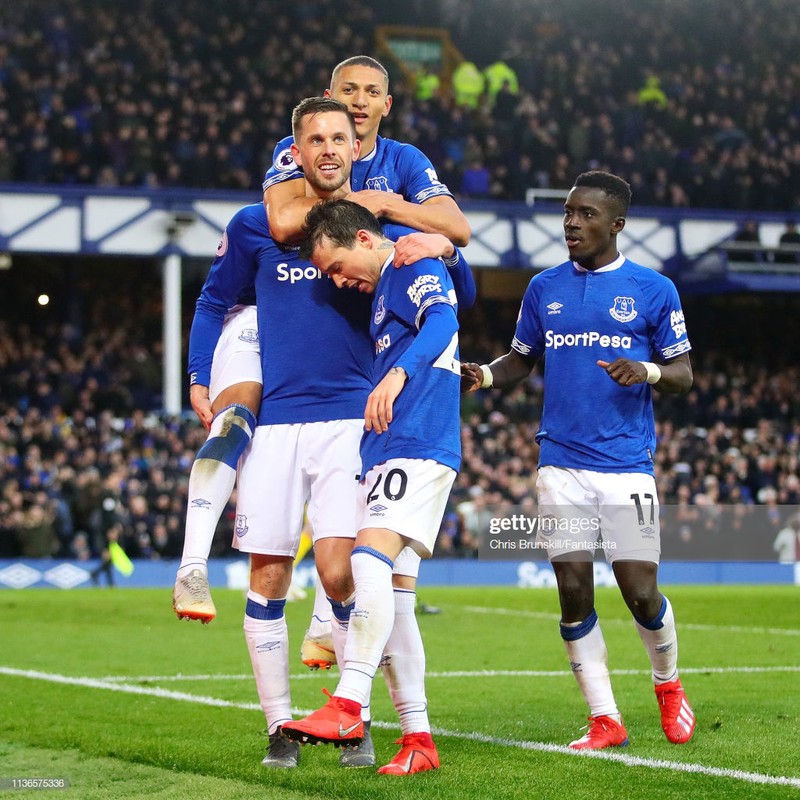 Another defender who likes to pass but not defend, then there is the midfield with zero creativity. And lastly the attackers who can't take their chances or even make a decent run past the defense. People keep on saying Sarri needs new players to make his system work. But with the transfer ban, I think Sarri should start using the youth more, Rlc and Odoi. What's the risk? It's better to give the chances to the real talents to understand the system. And from next season, RJ at RB please.
Emerson is a start. He's the solution to the right-hand side. And the person I think should fill in the right hand side is Reece James. I may sound like one of those guys that's just saying a youth player. But I've seen highlights his overlapping play is really good and is a stronger tackler like Azpi. He is able to occupy the wing and deliver great crosses. Rather then spend money use him currently on loan. They played Everton, wolves arguably team with lesser talented players but have still managed to get a result against them. Chelsea has to examine why that's the case.
Every team has a player the look too for magic, some have more than one of this players. I mean hazard gets paid too probably more than the others. You can't expect him to carry us on his back every single game. The other players have to step up in these situations. The whole team was poor in the last game. But if something isn't working and you are at a deadlock it isn't having fun it's shuffling up the tactics and trying something new. I think they should focus on Europa rather than top 4 for champions league hopes. As it's more likely at this point.
They didn't score one goal, they easily defended all their so-called "attempts"- called attempts for a reason my man off or on the shot at goal so they were not defended moving on. Sarri's tactics being predictable but if conceding 2 goals which were actually different in nature is predictable I guess every goal conceded by every team is predictable you wasted your time replying to my comment with 3 very irrelevant and some factuality incorrect and barely addressed my question of predictability.