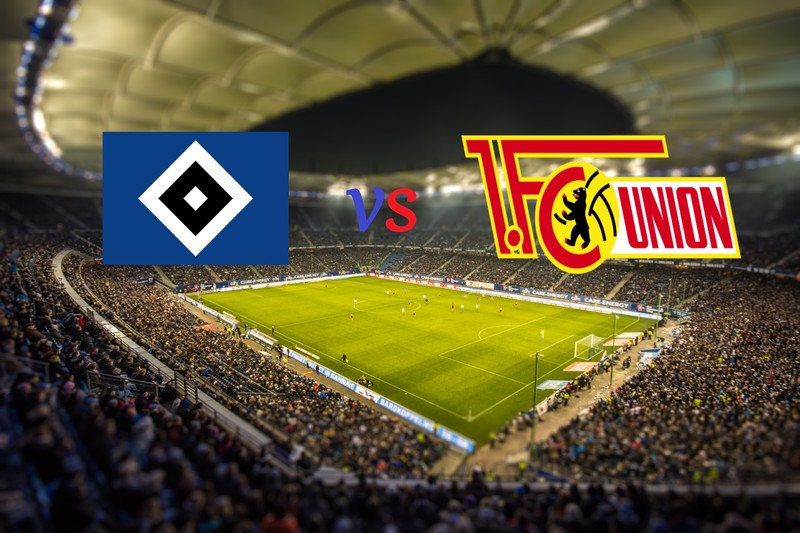 The situation
First there is the FC Union Berlin. The team because of which I visited a football stadium and a football match with my father and brother for the very first time many years ago. And since then I have been cheering for Union on many matches and even accompanied them on away trips. The team with which many of my friends and acquaintances have something in common and whose stadium is very close to the place where I spent my childhood.
And then there's the HSV. I have also been connected to this club from northern Germany for ages. As long as I can remember, I am a fan of HSV. How it happened will probably remain unclear forever, but the roots lie in a time when the Bundesliga still took place in enemy territory and Hamburg was geographically closer than Moscow, but still unreachable far away.
In front of the TV I've often watched HSV matches, but only once in a stadium. Some time ago in an away match in Berlin against Hertha BSC. The last few years were truly disappointing, and all that finally led to the first relegation from the Bundesliga this year.
So now the 2nd Bundesliga, in which meanwhile also the 1. FC Union has arrived and established itself for several years. In the last years they even play at the and they have knocked on the door of the top German league several times. So far still without success, but also in this year one has set oneself the goal of promotion and the past plays give hope that it might be enough in this season for the really big run.
Of course the HSV also wants to return to the 1st Bundesliga, for the club superiors the relegation to the 2nd Bundesliga is apparently still a faux-pas, but even as a fan, I have to be honest and admit it was more than deserved after years of failure on many levels of the club.
After initial defeats and debacles, HSV has now caught on and is at the top of the league. Recently, the other relegated team, 1. FC Köln, was also beaten at home and has been kept at a distance ever since.
And now the 1. FC Union is coming to Hamburg, and we get another top match.
First against third. The HSV with 3 wins in a row has just taken up momentum and would like to expand this streak. The team of the hour has of course also the advantage of a home game and can probably count on a full Volksparkstadion and 57,000 spectators.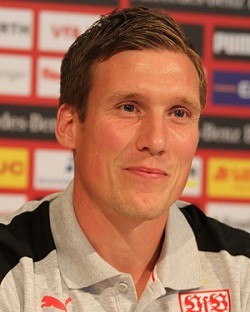 The new Hamburg coach Wolf, who has just taken over reign last month,has done everything right so far and HSV has won all matches under in the league but also in the German DFB-Pokal cup competition.

One reason probably is scorer Lasogga, who is finally back in form and is now doing exactly what a striker has to do in important games.

Scoring goals!
But also the guests from Berlin shouldn't be underestimated, since they are already on 3rd place and therefore on a play-off rank. The biggest backing of Union is the defense, which so far in 13 league games has only allowed 8 goals. A top quota and one of the reasons that the capital city team has not yet lost a league game. Even if they seem to lose thrive in the last weeks, at least the last home game was won 4:0 against the competitor from Fürth, that won should have contributed a lot to the increased self-confidence.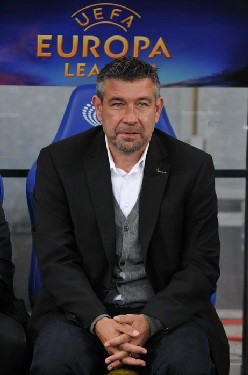 Coach Urs Fischer has integrated his many newcomers into the squad very well and made sure that the club and the team are calm. A very important requirement to be able to work successfully.

The hope of Union lies not only in their strong defence but also in Sebastian Polter. The offender seems to have finally overcome the tear of his Achilles tendon, for which the 5 goals from the last 3 games are a good proof. Union's fan are surely hoping for many more goals to cheer for in the coming games.

Since both clubs have always played in different leagues or even in different countries, I have never had the discomfort to have to decide to cheer for one or the other. It is still very hard to decide who I would I chose if I really had to decide on a number one team. Therefor in this season too I will keep my fingers crossed for both of my clubs and hope that they will march into the German football upper house side to side.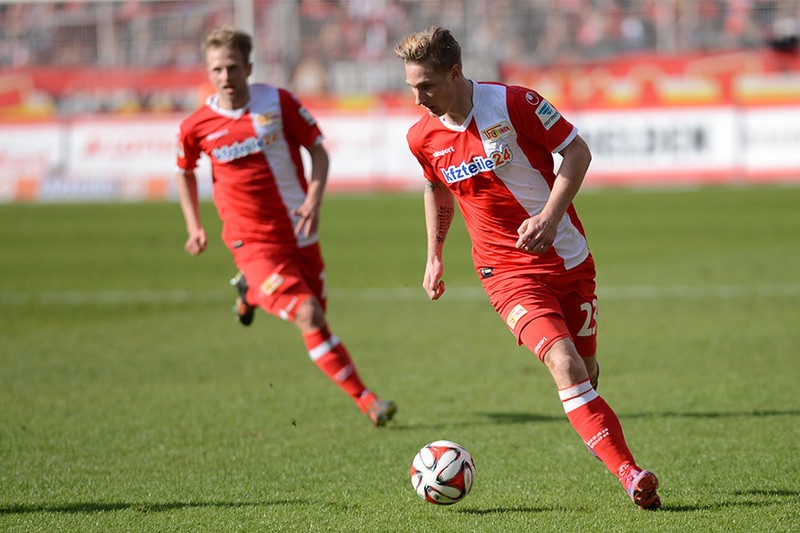 Game prediction

The defensive teams from Hamburg and Berlin are both rightfully at the top of the 2nd Bundesliga and we can expect a tough duel this Monday. Nobody want's to lose but also to claim 3 points for themselves.
The home advantage speaks in favour of HSV, but Union Berlin must first be defeated this season. Due to these conditions we probably won't be able to cheer many goals in the Volksparkstadion but rather can expect a very close result. Since HSV is already 4 points ahead of FC Union, the guests would not be able to pass the hosts even if they won the away game.
Given the results so far this season, I wouldn't be surprised if we didn't see a winner in this top match, I pretty much expect the two teams to share the points.
Both teams have never played each other in any competitive matches before and the only friendly match so far, 21.01. 1996 in Hamburg, ended 0:0 and therefore without a winner.
Was that already a prophecy?