Last season Golden Shoe Winner Lionel Messi is again leading the Golden Shoe race but Mbappe, Ronaldo, Piatek and Aguero are also in good position. Last year Messi was awarded with the Golden Shoe after scoring 34 goals. This year also he is at strong position to win this prestigious award. I have listed the top five contenders for Golden Shoe Race, let's have a look at the list: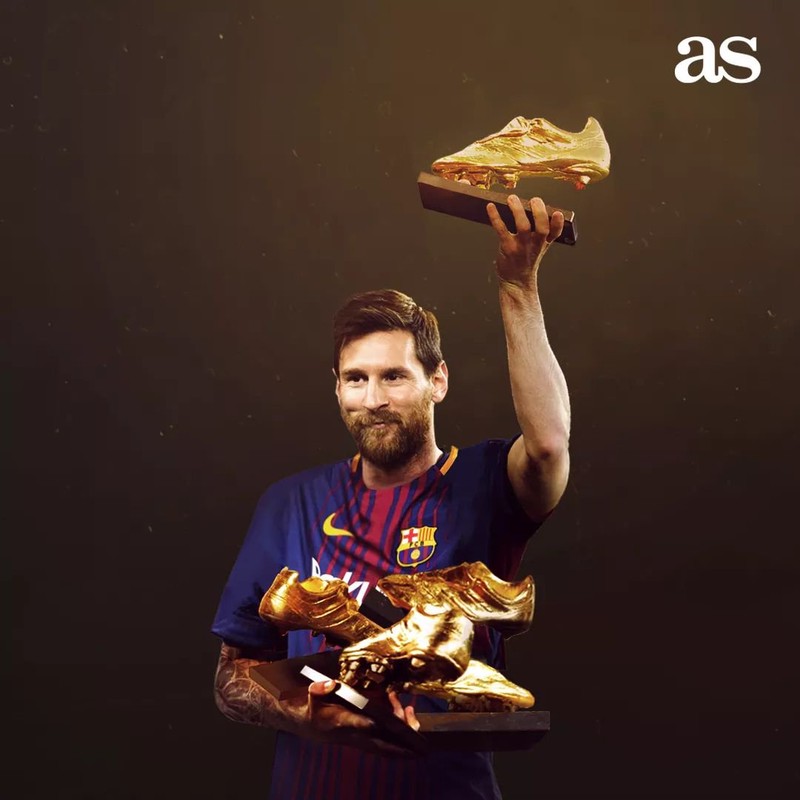 5. Sergio Aguero – 18 Goals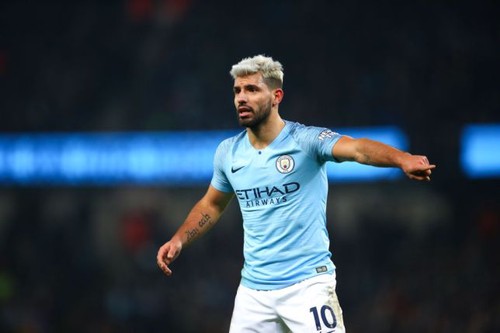 Manchester City start player Sergio Aguero is at fifth place with 18 goals. He is in brilliant form this season and is continously helping city to win matches. Last month he netted a hat-trick agasint Chelsea and equalled the record of Alan Shearers record for the most hat-tricks.
4. Krzysztof Piatek – 18 Goals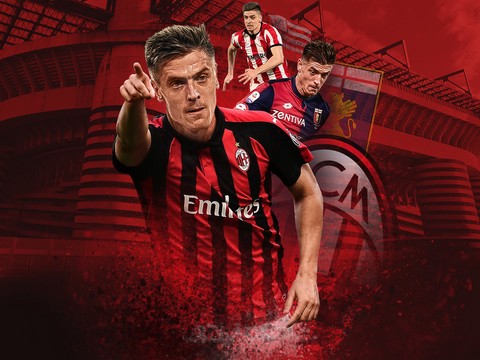 Ac Milan new player Krzysztof Piatek is showing great performance for his side this season. He has moved from Geona in the January transfer window. He was successful to score in the first seven games for AC Milan. He is in the fourth postion of the Golden Shoe Race with 18 goals. He is considered as the challanger to Ronaldo for Seria A top scorer.
3. Cristiano Ronaldo – 19 Goals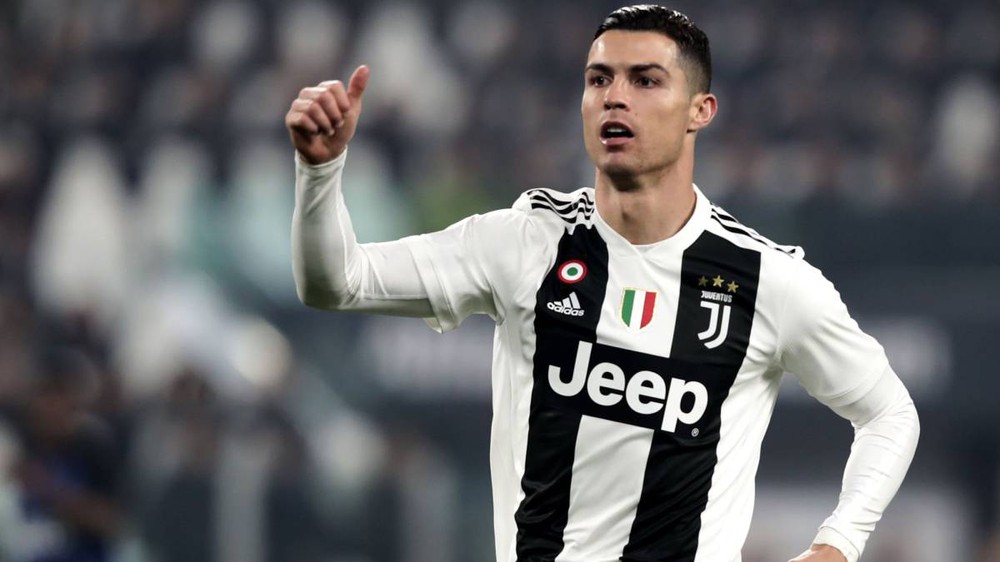 The Portuguese star has netted 19 times this season. He is the leading goalscorer in the Seria A but he has failed to do well in the Champions League. His team Juventus are in the critical situation after 2-0 defeat in the first leg of Champions League round of 16 matches against Athletico Madrid.
2. Kylian Mbappe – 22 Goals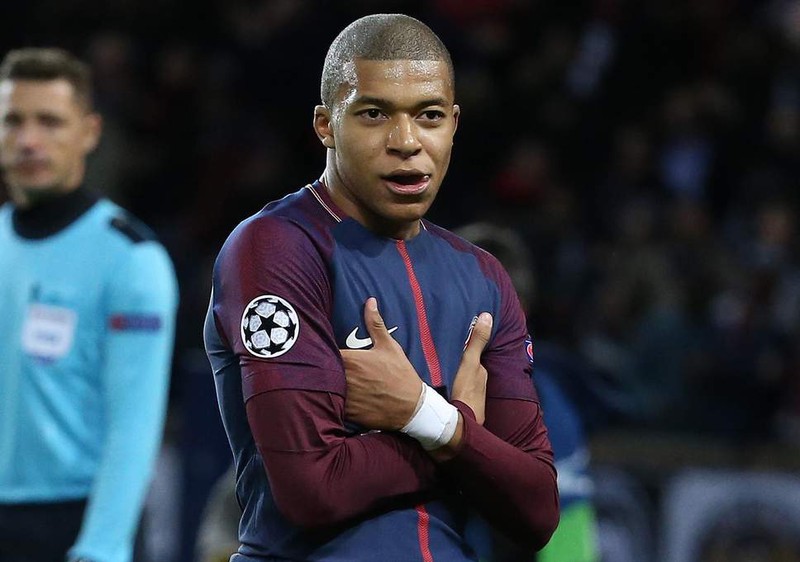 PSG star player Kylain Mbappe is in good form this season, he has already netted 22 goals. Last year he won the World Cup with France and he continued his brilliant form in Ligue 1 and Champions League. He scored four goals in 13 minutes against Lyon in October which was one of his best game ever. He has also scored hat-trcik against Guingampo in Janaury. He is the strongest challenger to Lionel Messi for Golden Shoe race.
1. Lionel Messi – 25 Goals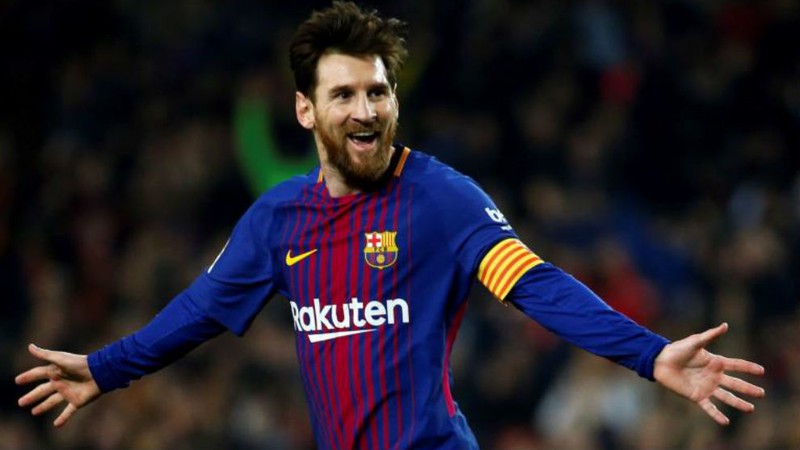 Last season Golden Shoe winner Lionel Messi have good chances to win the award this season too. He has scored 25 goals this season. He scored a brillant hat-trick against Seviila in february. FC Barcelona are in strong position in the table of La Liga, Messi has contributed a lot for Barcelona this season. He is in good form and will be looking to defend his crown.
What do you think, who will win Golden Shoe Award this season? Can messi defend his crown?