Brahim Diaz has broken the sports news portals today because Real Madrid has made public the interest to sign this 19 years old prominent player that right now belongs to Manchester City...
Let's find out more about him!!!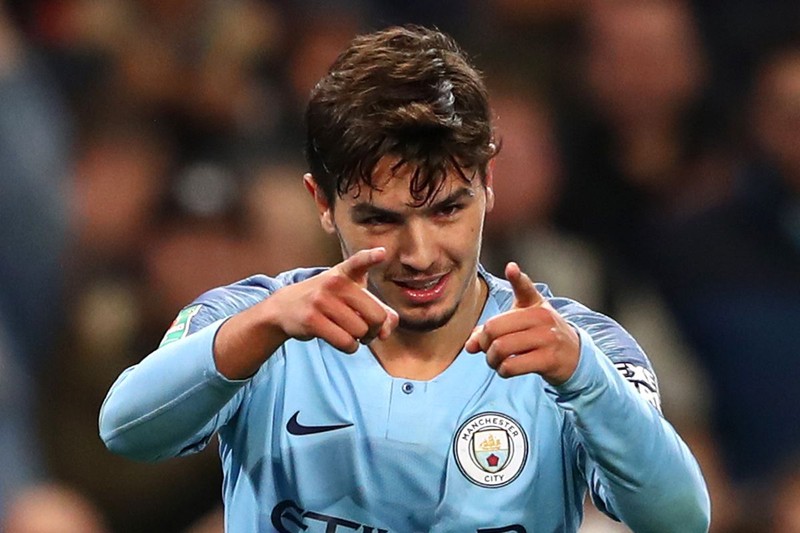 Where did he come from?
He is a young footballer that was raised in the Malaga football academy, where he showed from an early age great skills at the handling of the ball by dribbling his opponents, making excellent passes to his teammates and at the same time scoring amazing " a la Messi" goals, that raised the interest of many great teams on Europe but it was finally Manchester City who signed him on 2013 at his 14 years for a transfer fee of 350.000 euros.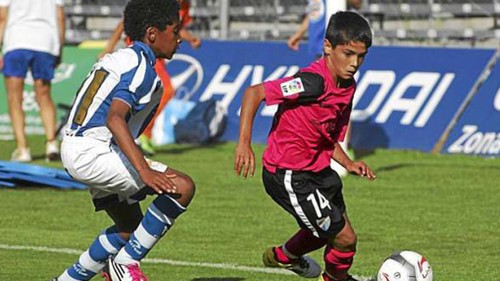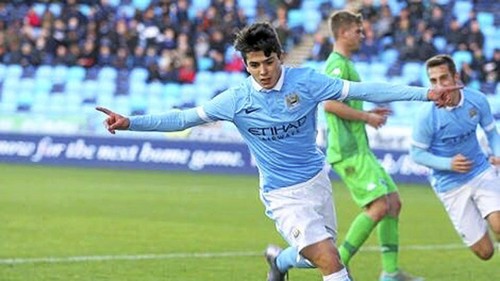 Manchester City
He started his career at the youth division of team but rapidly had his first chance, on September 21st 2016, with the first team in the EFL Cup against Swansea.
He came in as a substitute at the end of the game, he was just 17 years old but thanks to his good performance a few days after he signed his first professional contract for the citizens.
The next year he played several times for the first team on the Premier League Championship and because of this, he was awarded a champion medal of the 2017/18 season.
He is leaving
Guardiola has praised several times how good he is and how bad it makes him feel every time he can't list him on the starting eleven, in an intent to try and keep him for next season as he know several teams want to sign him, but as I write this Brahim agent has reached an agreement for the player to be signed by Real Madrid on January as his contract with City expires on next June, and if an agreement is not reached between the teams he will leave as a free agent to Madrid as soon as the season ends.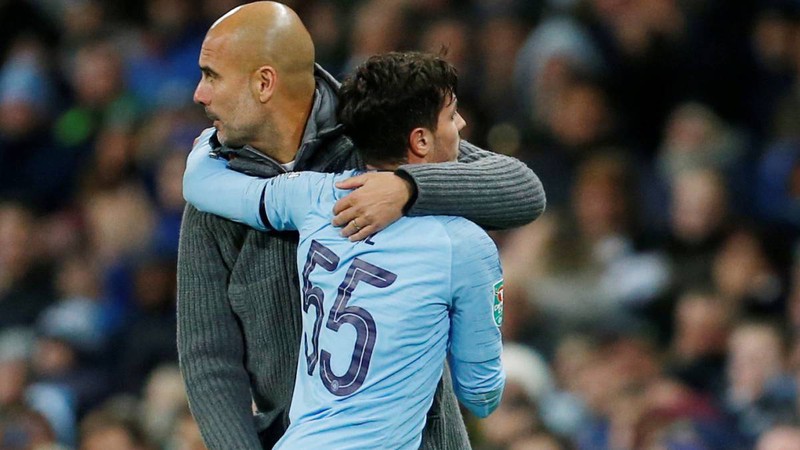 All this seems like an articulated effort of Real Madrid of signing young promising players, as Vinicius Junior and now Ibrahim, in order to start the renewal of the first team, not for another immediate train of victories next season, but for having a competitive group of players that can carry on the torch of the team for the seasons to come in order to continue the winning tradition of Los Merengues.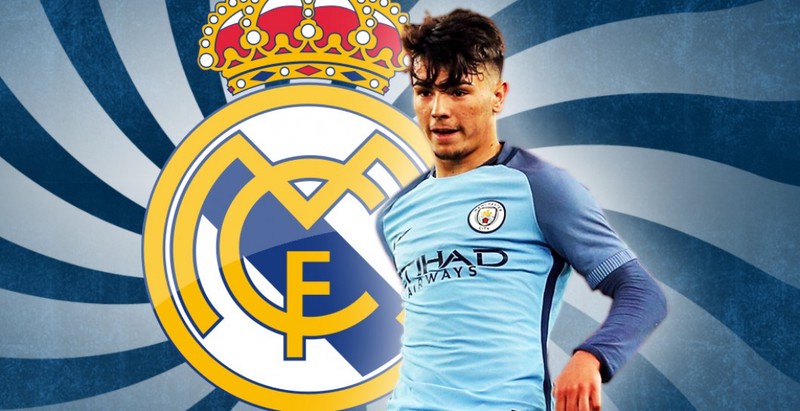 To finish this article I'm going to leave you with a compilation of his best moments at Manchester City where you can appreciate why all the fuzz is made about the transfer of such a young player to one of the best clubs, if not the best, in the world: Real Madrid!!!