Real Madrid is one of the biggest clubs in the world, and leading such a big club comes with many responsibilities. Every club has a way of choosing its captain, for some clubs, it is up to the manager to hand over the responsibility to whom he sees fit but in Real Madrid, it is different.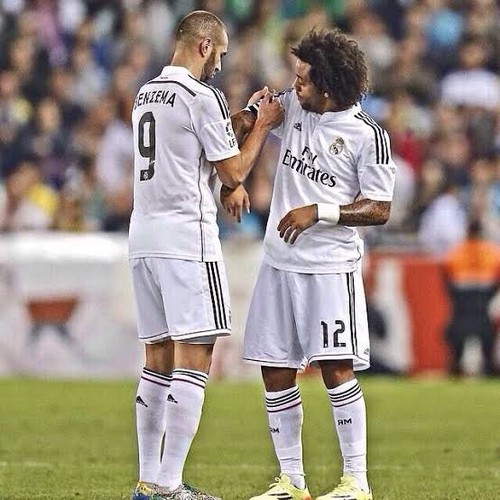 Being a captain in Real Madrid is a first-come, first-serve situation. Sergio Ramos, who joined in 2005, was the captain for many years and Marcelo who joined in 2006 became captain after he left.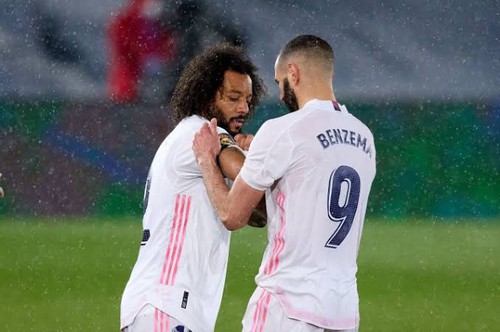 Now that Marcelo's contract has officially ended, Benzema, who joined Real Madrid in 2009 is the new captain. The assistant is now Nacho Fernandez who joined in 2011, followed by Modric who joined in 2012, and Casemiro who joined in 2013.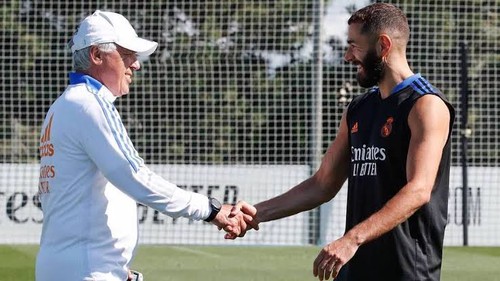 This has been Real Madrid's policy for years, and it gives newbies time to settle and know about how the club runs before becoming captain. It also puts order to it.
Is Real Madrid's pattern in choosing captains a sensible one?