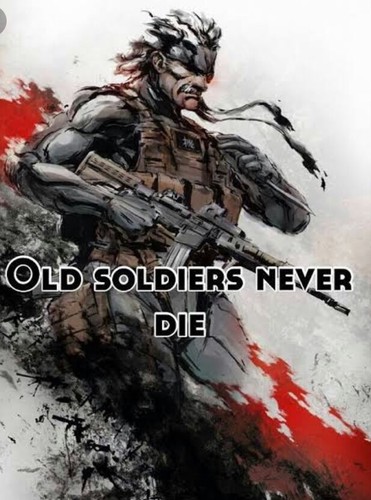 It is been said that the day is young as the world breeds youthful individuals to partake and uphold the magnitude of sporty activities. The pace at which young lads dominate the world of sports is intriguing. The world call them immature & inexperienced but they perform suave magic as the wonder kid they are. The likes of our world cup winner Kylian Mbappe, Stefanos Tsitsipas who sent Novak Djokovic parking out in the Rogers Cup, other young stars like Christian Pullisic, Trent Alexander Arnold. The fate future has been written on their door steps.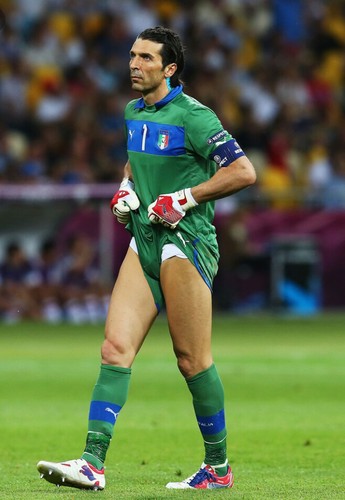 Notwithstanding, an old soldier never retires. This brings us to the case of Gianluigi Buffon. The Paris saint German stopper who moved from Juventus this past summer transfer window laid hints about extending his career for another 10 years. The 40 years Legendary Italian failed to clinch the UEFA champions league title with Juventus on several encounter. His UEFA champions league trophy dream was repeatedly shattered on several occasion, leaving his struggle futile. At a time, most fans were rumoring his retirement as soon as the 2017/18 champions league campaign. His iconic figure has made him remain in the heart of several buoyant fans, chanting his name whenever there's a debate about top goalie's in history. Buffon has discarded information about hanging up his gloves and is determined to make the most of every chance he gets even if it warrants playing till 50. He believes he still has more time left in tank for him.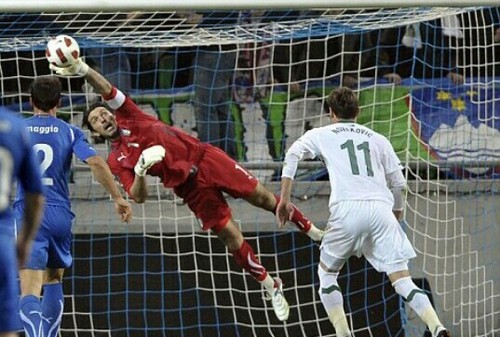 As he told L'Equipe's Sport & Style magazine: "I've learned in recent years that it would be a blunder to set a limit. At 32 I thought I'd play until 35. After that, condition dictated that I keep playing. Then I said to myself, I'll stop at 38 but at 38 I said, I'll stop at 40. Life has made it so that I'm still here today, I could stop in six months, a year or 10 years and I don't want to ask, I don't want to know. I'm sure that the emotions and the life I've had, even in the dressing room, are not something I can find elsewhere. I'm not sure that a normal player would have lived this life the way I have".
How wonderful the game is. More grease to your elbow Gianluigi😳.
Thanks For Reading...